How much does a Warehouse Management System (WMS) Cost?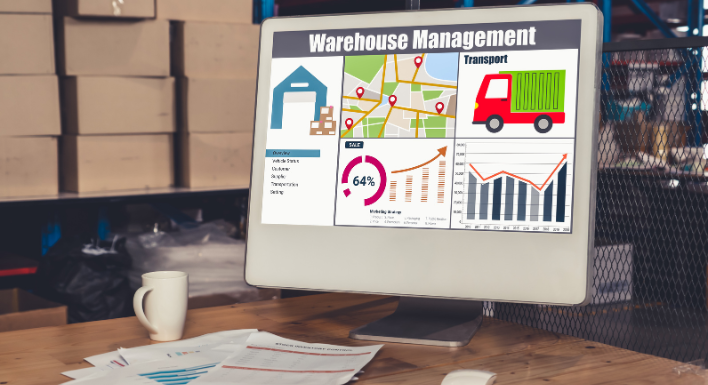 A warehouse management system from THINK shouldn't have to cost the earth.
The pricing of Warehouse Management Systems (WMS) can vary significantly depending on several factors, including the complexity of the operation , the scope of functionalities required, the number of users, and the chosen deployment method. This page will cover what a WMS does, the main types of warehouse management systems, their pros and cons and the factors that determine the pricing of these platforms.
What is a warehouse management system?
A Warehouse Management System (WMS) is a specialized application or platform designed to efficiently manage and optimise warehouse operations. It provides a centralised solution to control and coordinate various tasks related to inventory management, order processing, and overall warehouse logistics. WMS software typically includes a range of functionalities to improve efficiency, accuracy, and productivity within the warehouse.
What are the different types of warehouse management systems?
There are several types of Warehouse Management Systems (WMS), each catering to different business needs and warehouse environments. The main types of WMS can be categorized as follows: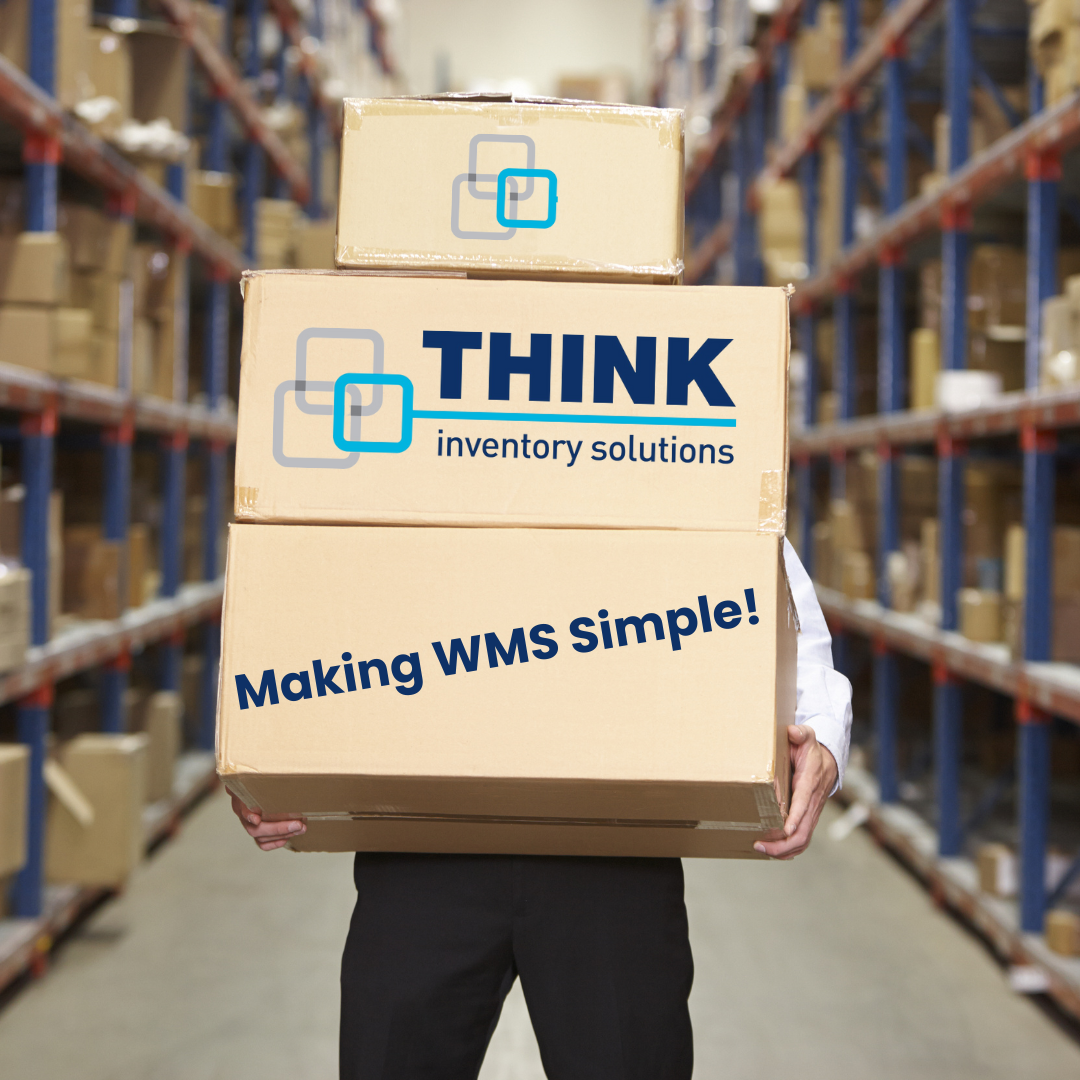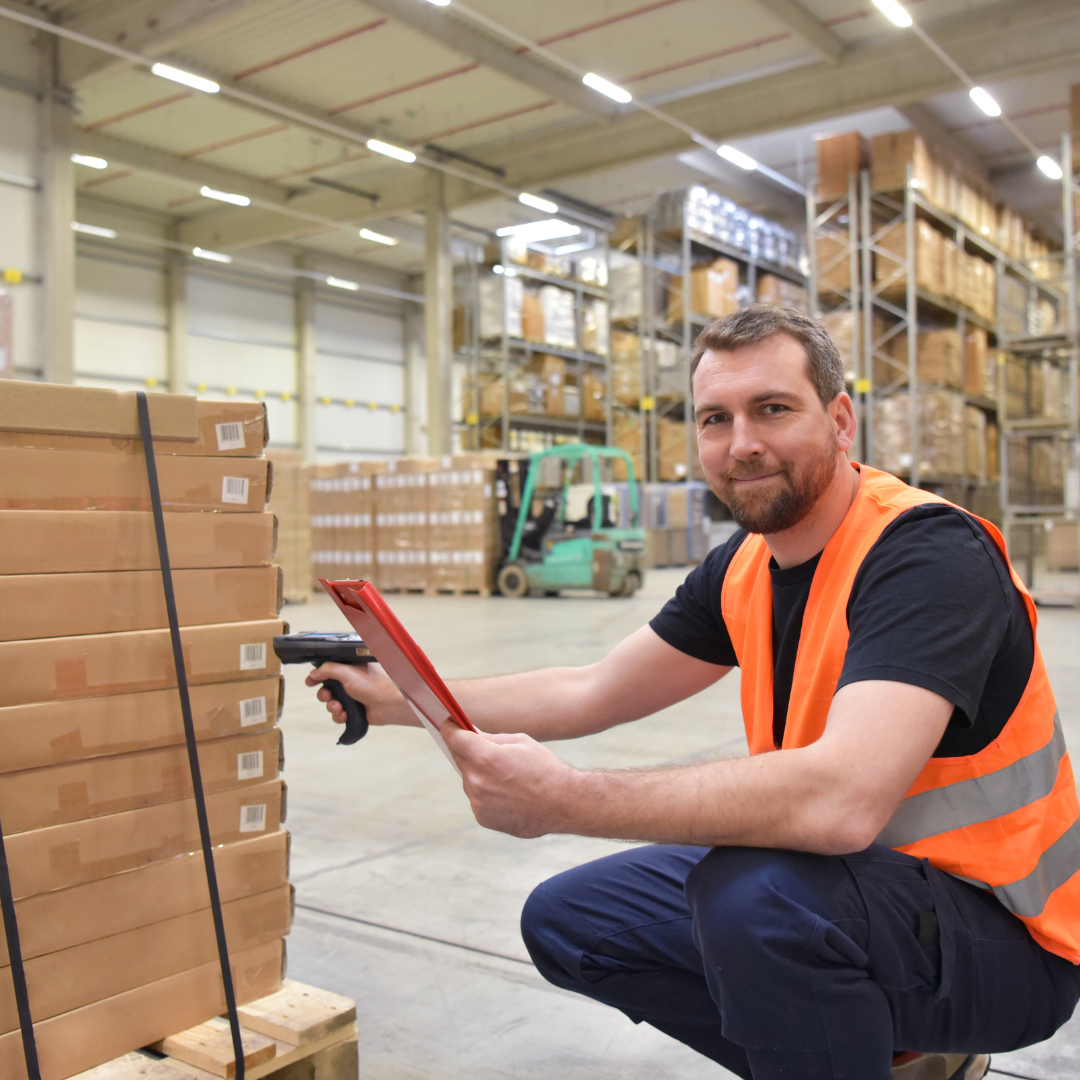 Non-integrated WMS is a dedicated software solution solely focused on warehouse management. It operates independently of other systems and may have limited integration capabilities with other business applications. Non-integrated WMS is suitable for organisations with specific warehouse needs and do not require extensive integration with existing systems.
Pros
Cheaper, and Quicker implementation time.
cons
Manual data creation, and Duplication of data between systems.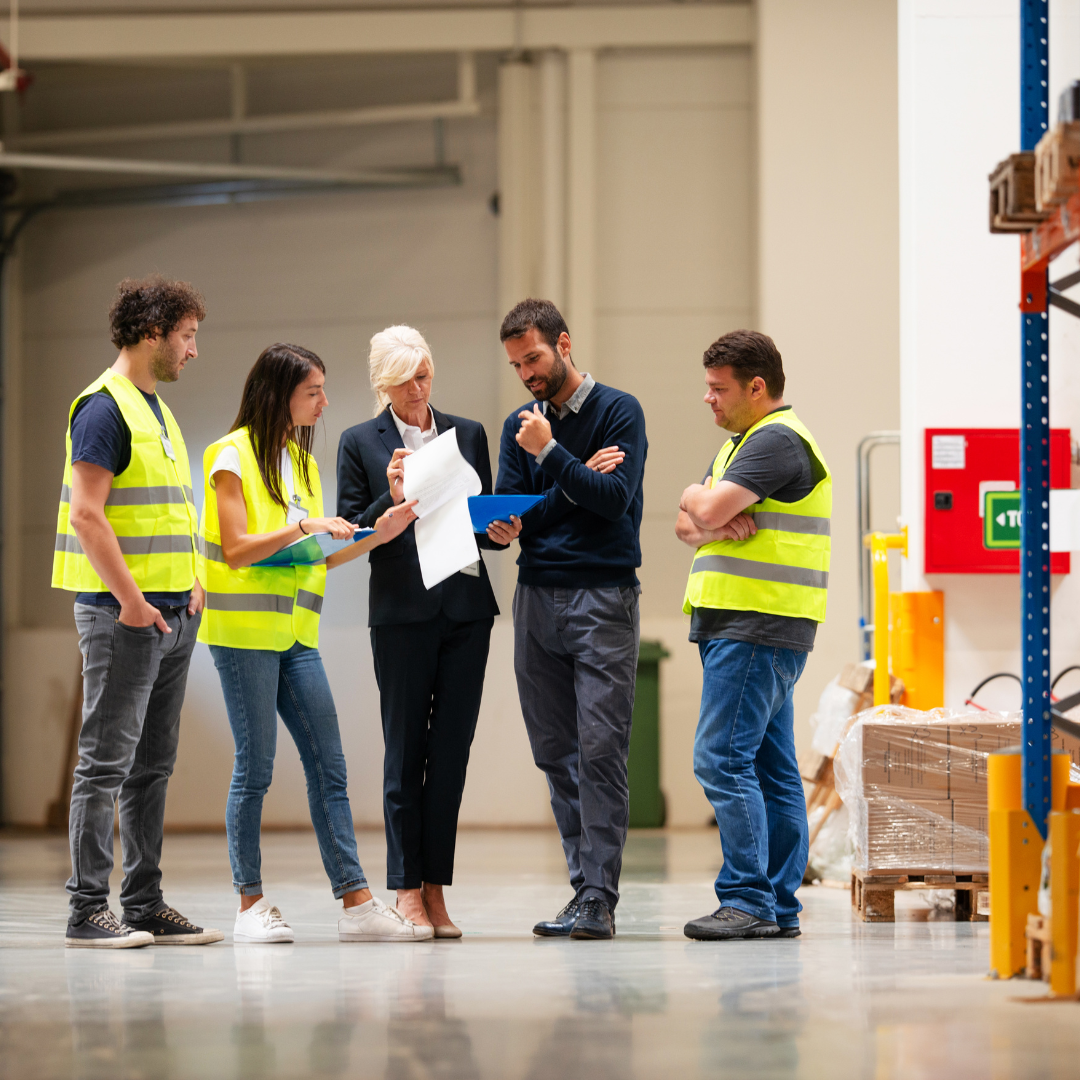 An Integrated WMS is designed to seamlessly integrate with other enterprise systems, such as Enterprise Resource Planning (ERP) software, Order Management Systems (OMS), Transportation Management Systems (TMS), and e-commerce platforms. This type of WMS facilitates smooth data exchange and process coordination between different business functions, providing a more holistic view of the supply chain.
Pros
Reduced / eliminated manual data creation, and Automatic data updates between systems.
Cons
Additional implementation costs, and Longer implementation roll out.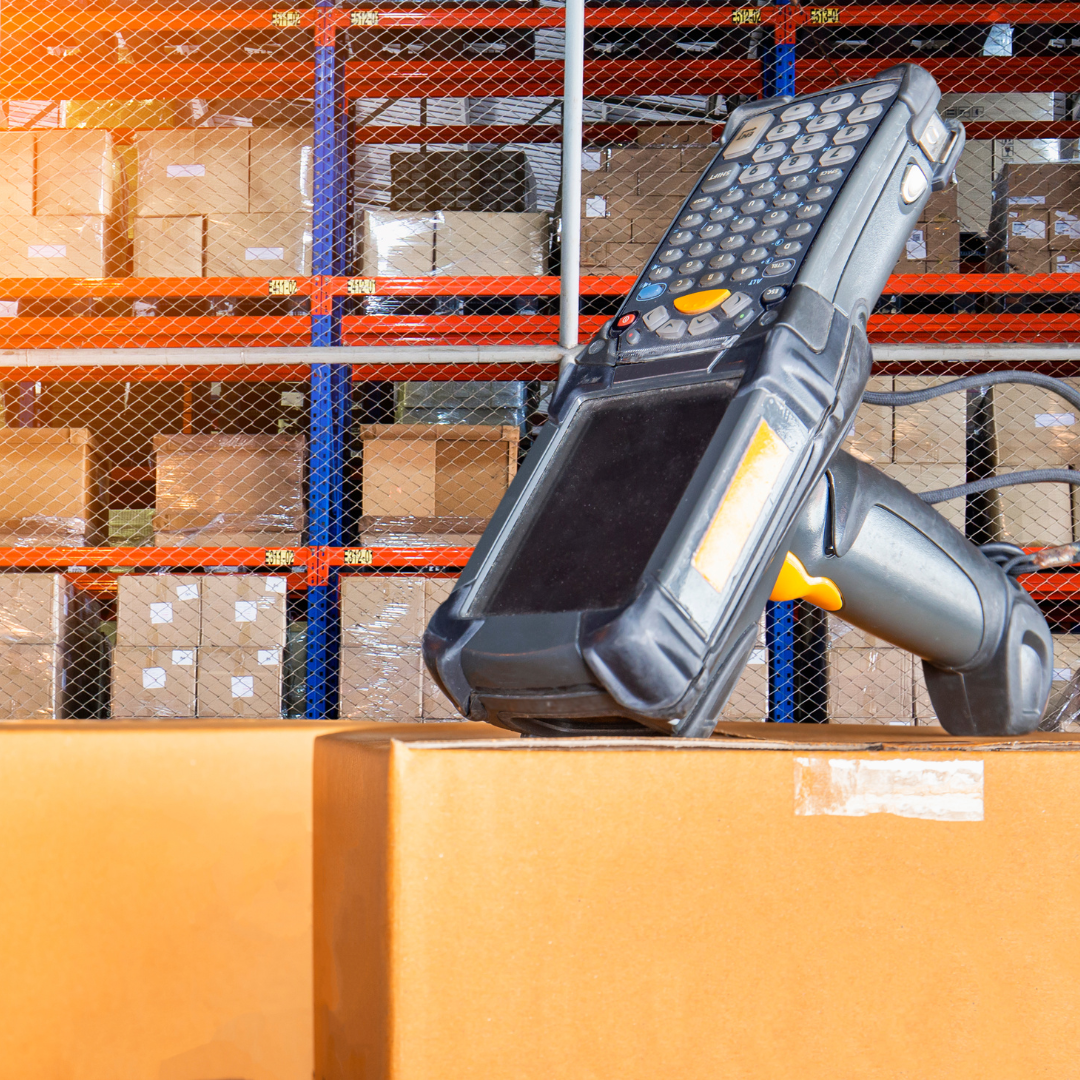 Cloud-based WMS solutions are hosted on the vendor's servers and accessed through the internet. They offer scalability, flexibility, and lower upfront costs, making them attractive to businesses of various sizes. Cloud-based WMS also allows for easier updates and maintenance handled by the vendor.
THINK WMS is deployed using cloud technology
THINK Pricing Explained
Below provides an in-depth breakdown of costs for THINK's WMS, here we look at set-up costs, users, additional add-ons and implementation fees. THINK's WMS is priced on an individual basis to meet the needs and requirements of the diverse range of companies we support.
Implementation
Starting From
Project Management

Basic Process Design

Data migration

Go Live support

Customisation and Integration development
WMS Platform
Starting From
Access to all THINK WMS modules

Upgrades as required

Bug Fixes

Support Desk (Office Hours)

Cloud Hosting

Five device licences included
Additional Devices
Per Device
Licensed installation on a desktop or handheld scanner
Integrations
Starting From
Maintenance support fee

Extended Support Desk Hours

Bespoke customisations are available
Read more information about THINK's implementation services. THINK's wealth of industry experience with a deep routed industry skill set means we can work with your business to provide the most intuitive WMS on the market. Get your staff trained and operational within 45 minutes – it really is that user friendly.
To discuss how a THINK warehouse management system can improve your business get in touch today.