OUR APPROACH
Our history and our approach to solving your inventory management problems is – Think inventory solutions
At THINK we do not consider ourselves as a software house or a software provider, we are solution providers. We employ experienced consultants who not only have a background in relevant industries and functions, but are also trained in various problem solving techniques which, when combined with our approach to project management, leads to consistent achievement of objectives to agreed timescales.
Implementing a Warehouse Management Software is a significant investment for many organisations and there are normally a number of expected outcomes, improved efficiency, better stock accuracy, improved picking accuracy and efficiency, improved customer satisfaction etc. All these outcomes are achievable with Think, but our WMS is not the only investment that you will need to make, your time is the other. At Think we are very proud of our track record in implementing Warehouse Management Software solutions for our customers, we do not do this alone, our customers are an integral part of our success and therefore the solution.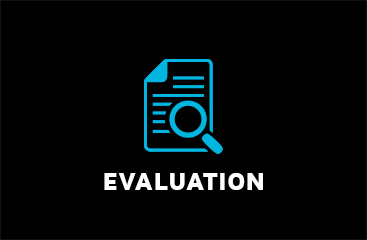 Think consultants along with your key decision makers:
Review your current supply chain and warehouse operations
Understand and identify your businesses bottlenecks and inefficiencies
Advise on areas for improvement
Agree a scope of improvements to cut costs and improve efficiency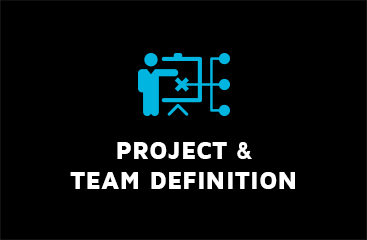 Think consultants along with your key decision makers:
Review resources and required commitment.
Agree project and reporting structure.
Finalise overall budget and timing.
Agree objectives and measurable improvements.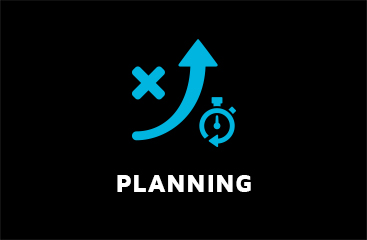 Once established the project team and Think Consultants will:
Identify key project phases.
Identify key tasks, owners and timing.
Agree and communicate key expected outputs from each stage.
Communicate project and reporting structure.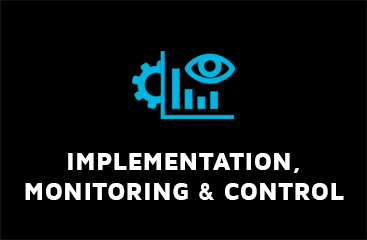 The project team and Think Consultants will:
Execute and deliver the plan.
Attend project reviews.
Manage timing and achievement of objectives.
Identify constraints, challenges and opportunities with regular feedback to senior management.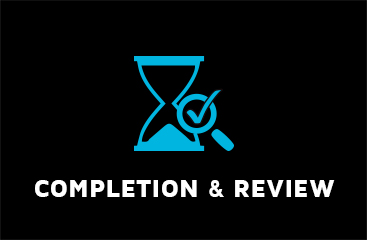 The project team, key decision makers, Think consultants and post sales support team will:
Support post 'go live' on site as required.
Close the project and review achievements against original objectives.
Handover to our professional team of support technicians.