Warehouse Management Software Experts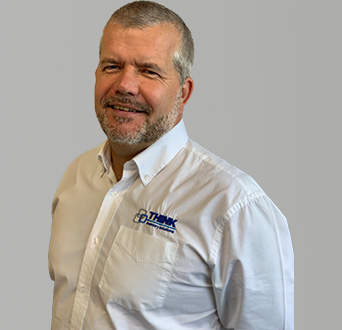 Phil Hill
Director
Phil has held a number of senior positions in logistics and operations over the last 25 years, predominately in the automotive supply industry. After an 8-year spell as General Manager at a Magna facility, he decided to return to where it all started and joined THINK. His experience and knowledge of logistics and operations have been invaluable in the development of the THINK product offering.
Phil is a family man with two grown-up children and three grandchildren, he enjoys watching football and is a regular at his local gym, and enjoys travelling.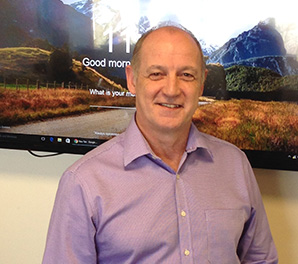 Alan Garford
Director
Alan was the original founder member of the company and the main architect of the THINK Warehouse System. He brings to the organisation 34 years of experience in the software development industry.
Some of his past projects have included developing the software that is in use on every British Gas Engineer's laptop, heading up the team that created the Royal Bank of Scotland's internet banking solution, and conceiving and writing the Operations Room software which controls all of the emergency response vehicles for West Midlands Ambulance Service.
Outside of when he is living and sleeping logistics, Alan likes nothing more than to get out on the range with his rifles and practice his target shooting.
Chris Garford
Development Manager
Chris has been in the software industry for 18 years and has worked for THINK for seven of those, primarily developing and supporting the main product, THINK Warehouse. In that time THINK has gone from a very basic interface with limited functionality to a comprehensive and complex solution.
His second love is Lego and he loves building things with his hands and mind, which included his first basic applications using the Commodore 64.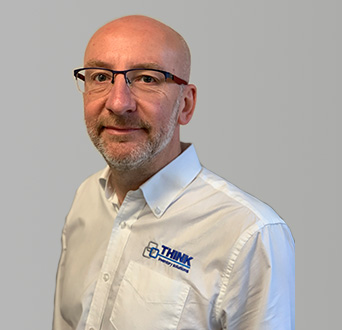 Shaun Marshall
Project Manager
Before joining THINK, Shaun worked in the automotive industry for nearly 30 years, enjoying a varied career in logistics with roles ranging from material planning, warehousing, and engineering change management to project-based roles focussed on designing complete logistical systems for new products. The vast majority of Shaun's career has been working for 1st tier Just In Time (JIT) and Just In Sequence (JIS) suppliers.
Shaun's extensive experience plus his knowledge of THINK systems gives him the perfect platform to understand a client's requirements and so design and implement their ideal solution.
Shaun has two grown-up children and two grandchildren. He loves to travel and dreams of one day retiring to France!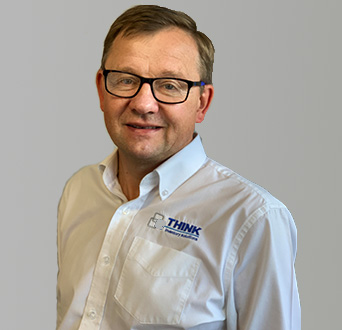 Chris Hall
Project Manager
Chris is an experienced IT professional bringing a wealth of experience in a wide cross-section of industries. A Chartered Engineer, Chris has 13 years of experience working in the manufacturing industry specialising in manufacturing systems in the automotive, process, and pharmaceutical industries. This was followed by 14 years in IT in consultant and project manager roles, supporting manufacturing and distribution companies implementing a variety of complex ERP systems.
Since joining the company, his focus has been on improving inventory processes in the distribution and automotive industries using the latest THINK software.
Chris has two grown-up children and in his spare time enjoys hiking and skiing as well as being a keen coarse, match, and fly fisherman.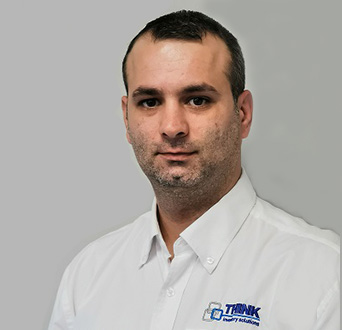 Nicolae Mihalcea
Developer
Before joining THINK, Nick worked in the IT industry for over 8 years with roles ranging from network administration to IT management.
Some of his projects have included implementing virtualization using Hyper-V, designing and implementing network infrastructure based on Cisco equipment, and designing/developing an employee attendance system.
When not at work, Nick spends most of his free time learning programming and relaxing by playing games or traveling.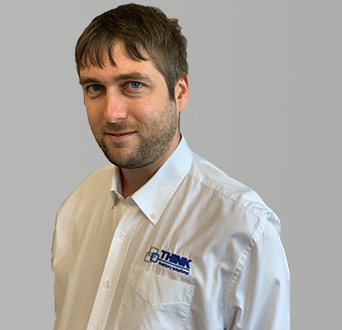 Ian Taylor
Support Engineer
Ian joined THINK after graduating from university studying Computer Science. During his placement year Ian was able to gain experience with an IT service company giving him a real world look into the world of IT.
At THINK Ian has been a crucial member of the support team, being able to help customers both face to face and remotely with questions ranging from software configuration to process issues. He has also been a pivotal asset in the testing of new THINK WMS releases and so has a vast product knowledge to further help customers to get the best out of THINK.
In his spare time Ian is an avid traveller with his partner in crime, Victoria and they both love to explore new places and different cultures. Ian likes to unwind in a quiet bar spending time with his friends and family.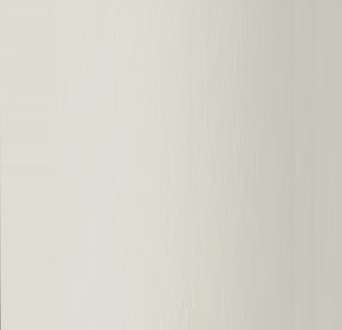 Richard Holt
Support Engineer
Richard joined the THINK Support Team from a background of software development allowing him to investigate support queries down to the code level.
He enjoys many aspects of technology, and enjoys experimenting with and learning about tech be it cutting edge, the late 2000's, or the days of the Amiga.
He also enjoys creating in the physical world as well as virtual, currently improving his woodworking skills, and eventually wants to learn to weld and work with metal.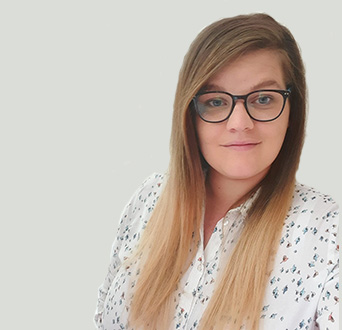 Emma Hill
Accounts Assistant
Emma is the go-to person at Think if you ever have any account queries, and she has always enjoyed problem-solving and working with numbers. She gained her AAT level 2 & 3 after working with several companies before joining THINK.
Her future goal is to progress her career within accounting by completing studies to get her AAT before progressing on gaining an ACCA qualification.
Outside of work Emma enjoys spending quality time with her partner, three beautiful girls, and family. The whole family loves animals and frequently visits Zoos and Safari Parks. Emma loves to bake, complete puzzles, and go out for meals with her family.