INBOUND STOCK CONTROL FOR WAREHOUSES

An Inbound Warehouse Management System process is a key feature that enables any good system to allow full traceability of stock throughout the supply chain. This stock control solution is, without doubt, one of the key features which should be in any good warehouse management system.
The THINK Warehouse Management System has a full-featured inbound module enabling our customers to not only take critical serial number information but also any additional information required. All standard features are explained below:
RULES BASED RECEIVING
Ensuring that data is captured effectively and efficiently during the receipt process is fundamental in achieving stock accuracy and control of your logistic processes. The THINK Warehouse Management System enables users to configure the receiving process to match their individual needs and their customers' requirements. This is particularly useful in a 3PL environment. Do you need to capture a batch code for a new customer? No problem, just add the field to an existing or new receipt profile.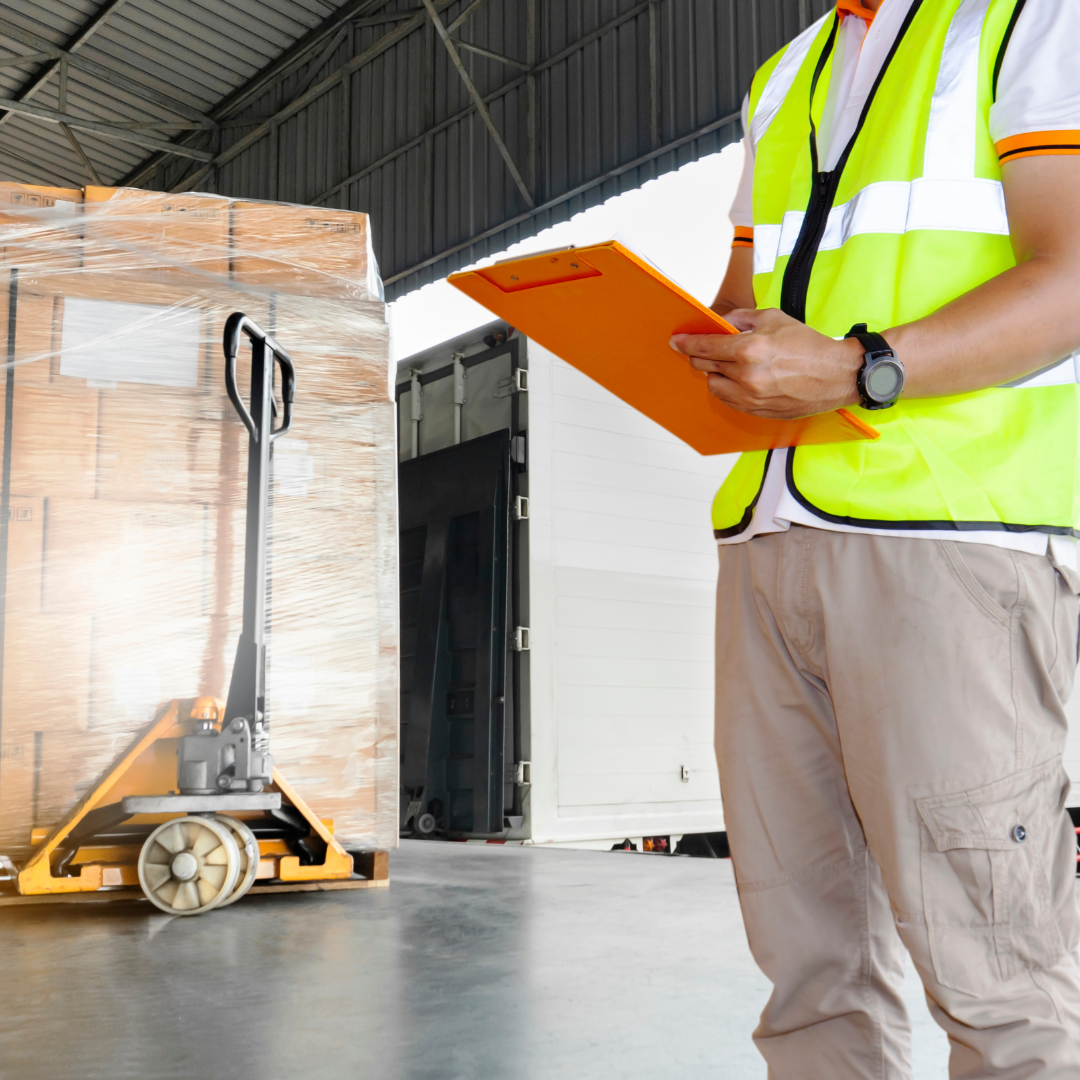 INBOUND ASN
The ability to start the inventory management process at the point of receipt is a basic requirement of any system that claims to offer a solution to the challenges of inventory management. The THINK Warehouse Management System allows you to process and store all of the information that you will be processing at the point of receipt days, weeks or even months before you physically receive it. At the point of despatch, the shipper can provide you with the relevant details of the shipment in a wide range of formats and methods from the most basic of spreadsheets received via email through to fully integrated EDI systems via your chosen communication method (see EDI section for more details).
With this Stock Control Solution from THINK you are able to decide the level of validation required during the receiving process with variances to the ASN reported to the operator in real-time using simple but effective colour coding.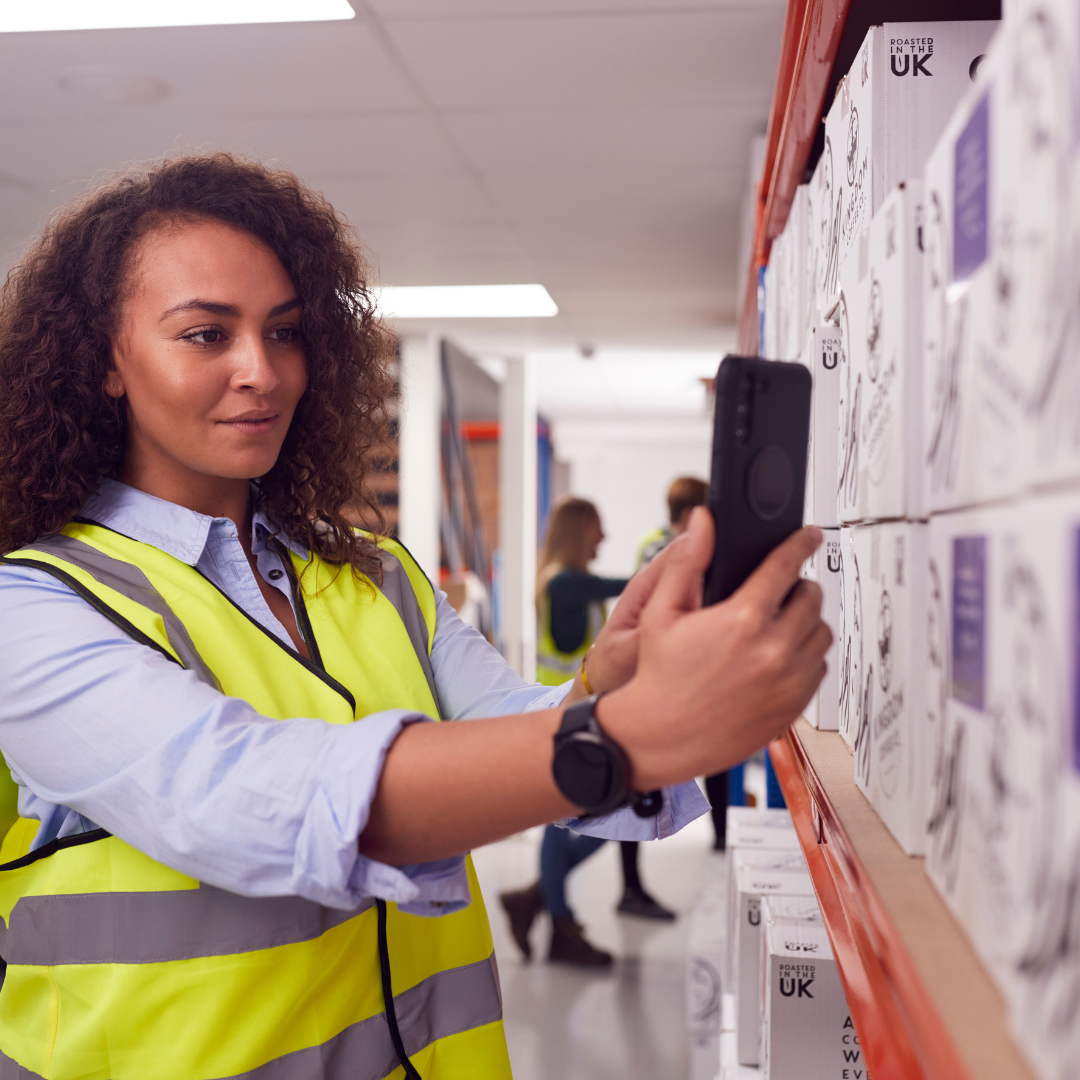 HANDHELD AND CLIENT RECEIVING
THINK Warehouse Management System offers easy-to-use and fully configurable receiving processes via both your handheld and desktop devices.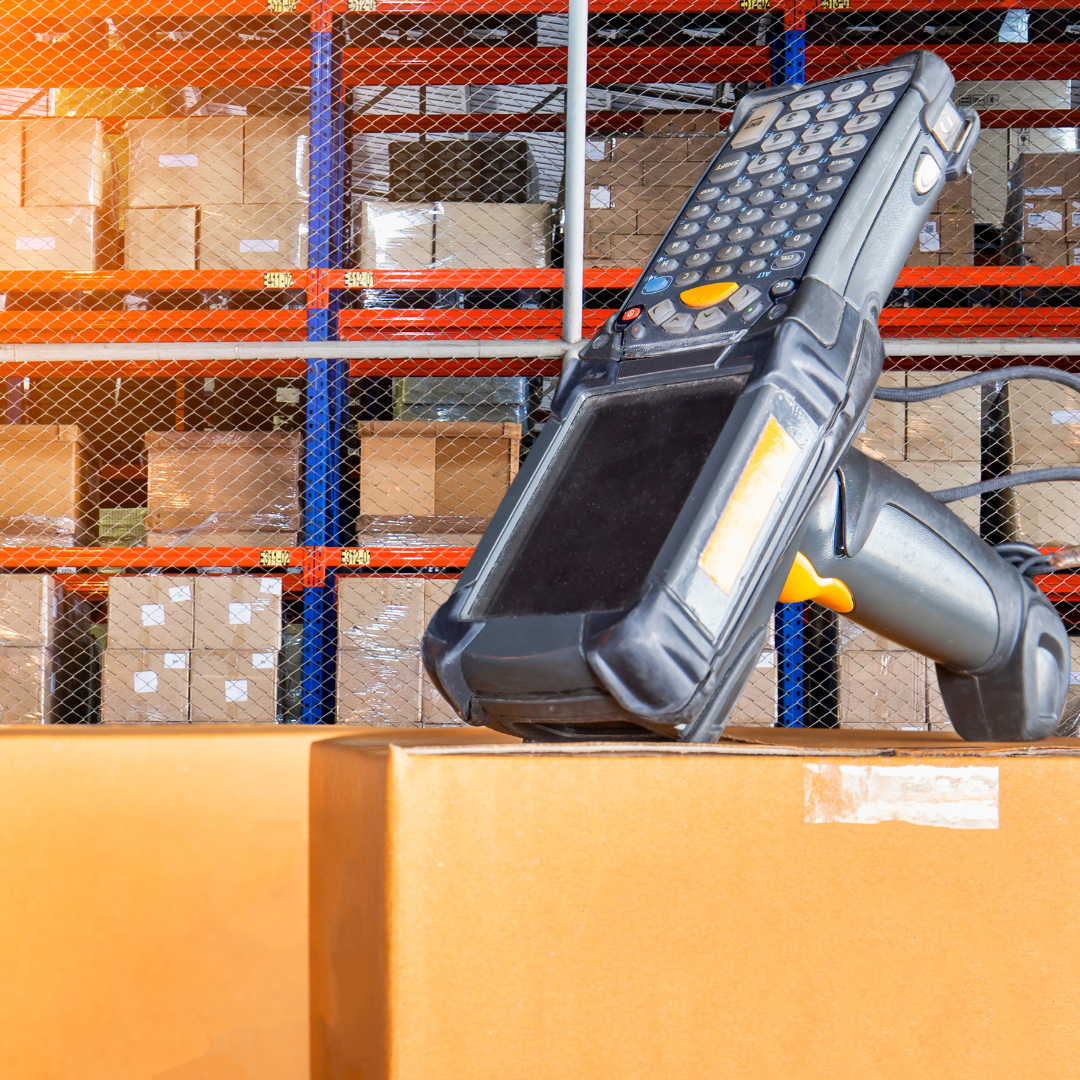 SINGLE SCAN RECEIPT
This functionality requires an ASN at handling unit level (SSCC or other formats) and enables an operator to receive the contents of a single handling unit including any item related data (quantity, batch, serial number, status, etc) with a single scan of the handling unit serial provided in the ASN.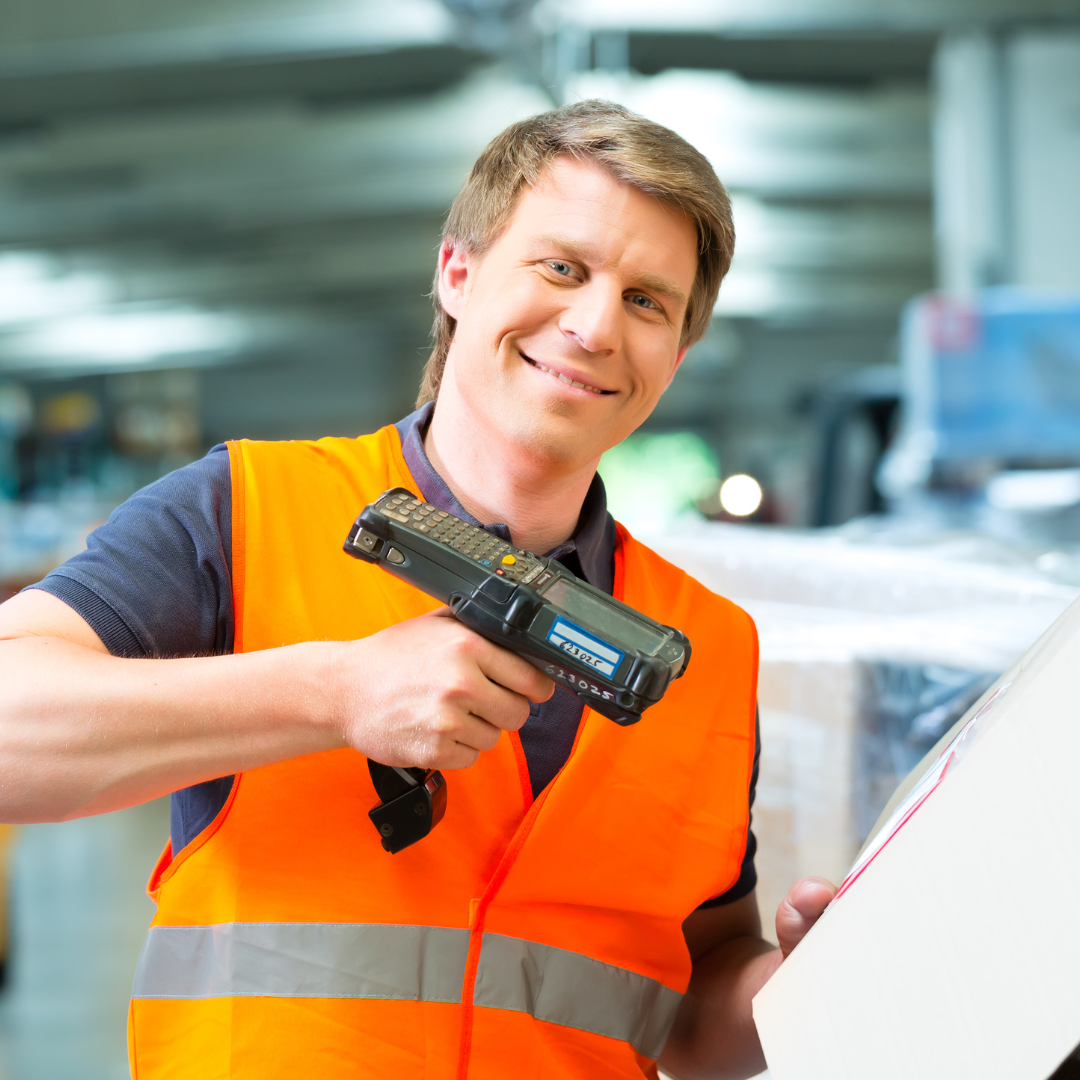 VARIANCE FEEDBACK
During the receipt process on both the handheld and the client, the user is able to see colour-coded variance information in real-time.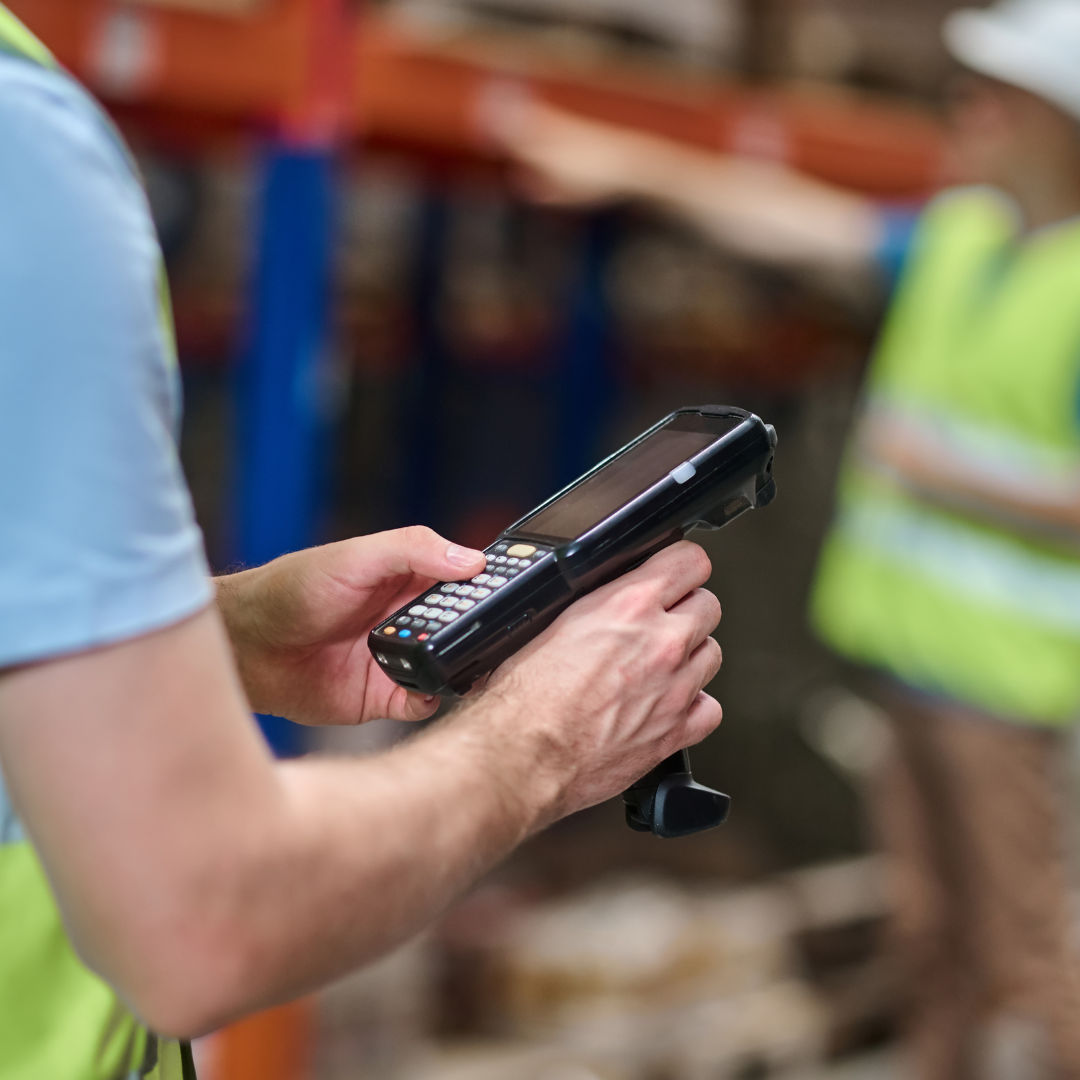 VALIDATION CONTROL
Do you have an essential piece of information that you have to capture during the receiving process? Do you need to comply with HAACP? No problem! With THINK's powerful and configurable inspection question templates you can add validation to new or existing fields. Inspection checks, once complete, are stored for future reference. This data can be retrieved electronically either on screen or in printed format.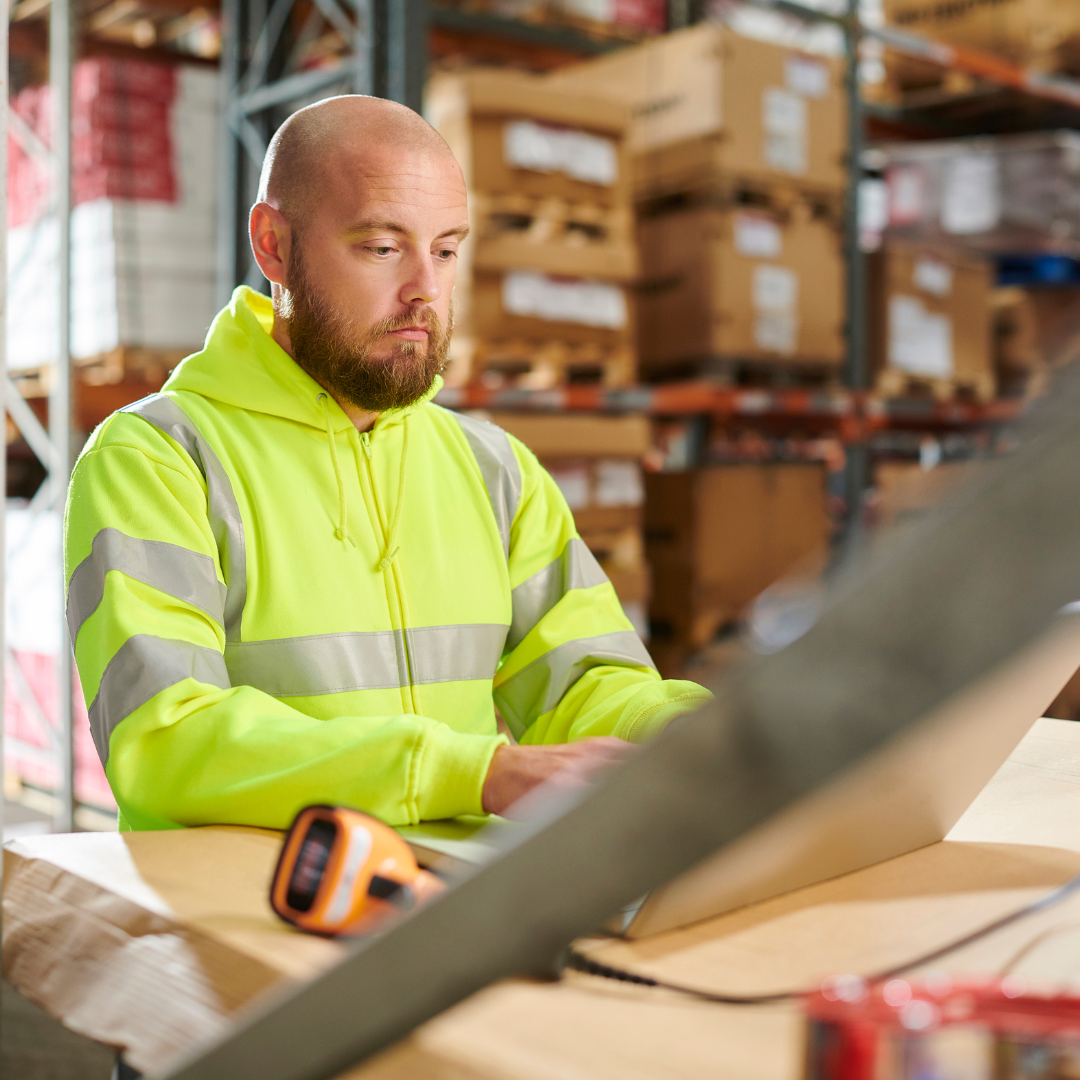 LABEL MANAGEMENT
Print your own pallet, box, and unique serial number labels or utilise the standard Odette label print format. Custom label formats are also available if required so that your own or your customer's designs can be used.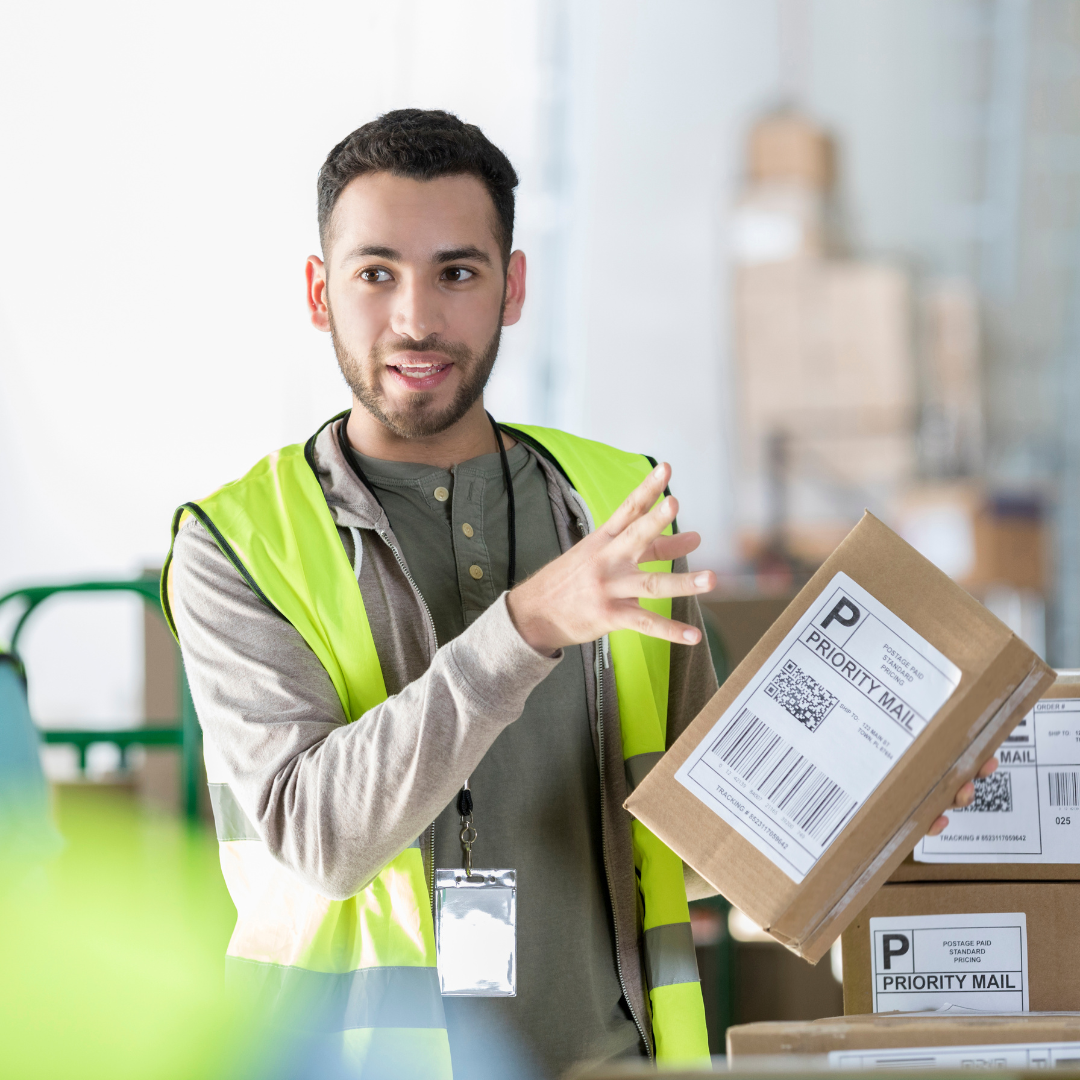 SERIAL NUMBERING
A serial number is a bar-coded ID number placed on a pallet, tote, carton, or other containers which are used to track the contents of that container as it moves through the warehouse. This convenient Stock Control Solution can initiate or complete movement transactions for all items and quantities on that pallet.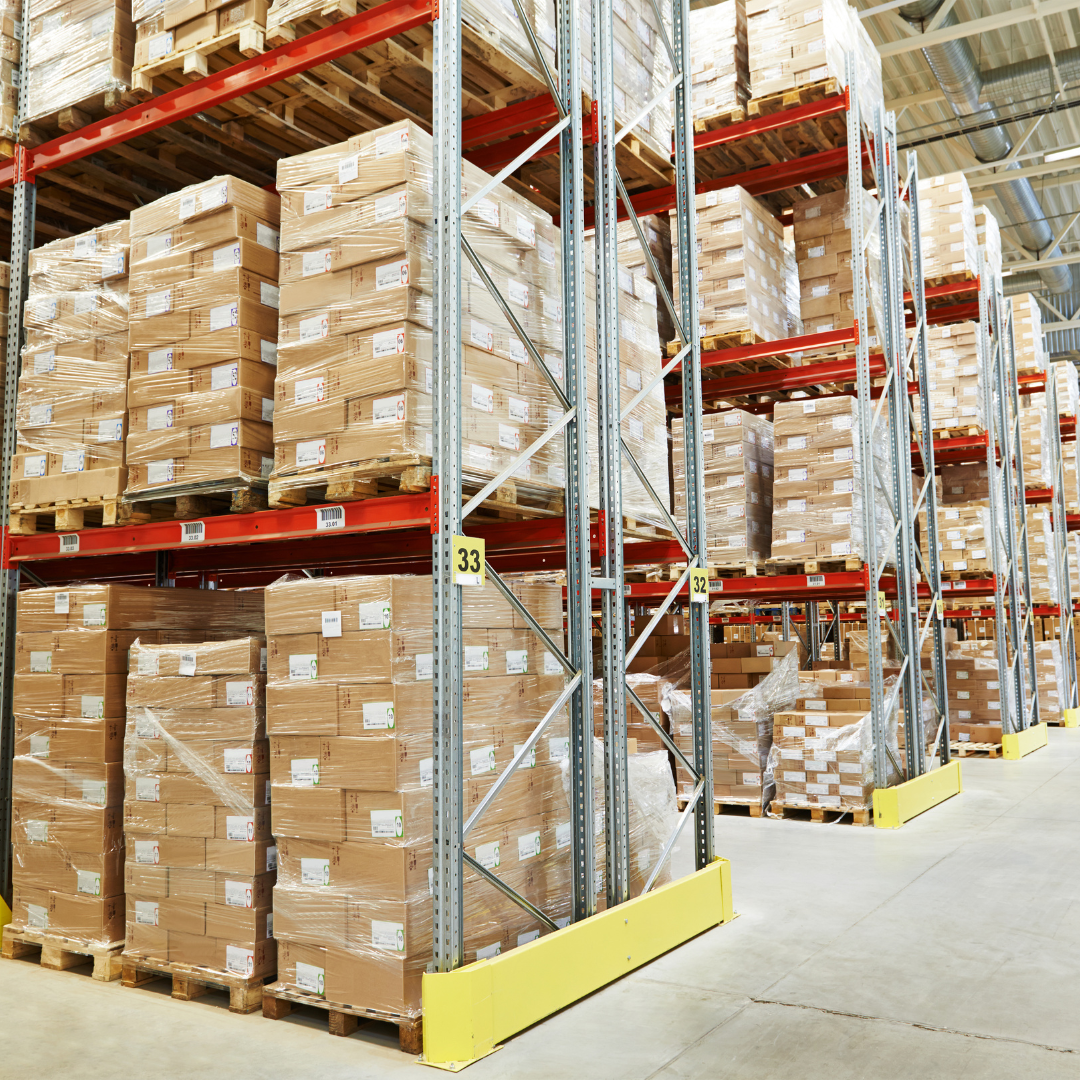 EDI
Implementing EDI for the first time can be a daunting proposition, particularly for smaller organisations. Fear not, at THINK we are able to handle the full range of EDI requirements and integrate into your existing systems if required. It matters not if your business partner is using international standards such as EDIFACT, ODETTE, VDA, etc., or a modified version of these or even their own standard – we are able to deliver. We also have experience in a wide range of transmission protocols including FTP, SFTP, FTPS, OFTP, AS2, and many more.
Contact us or call 0330 350 0715 to find out how we can benefit your business.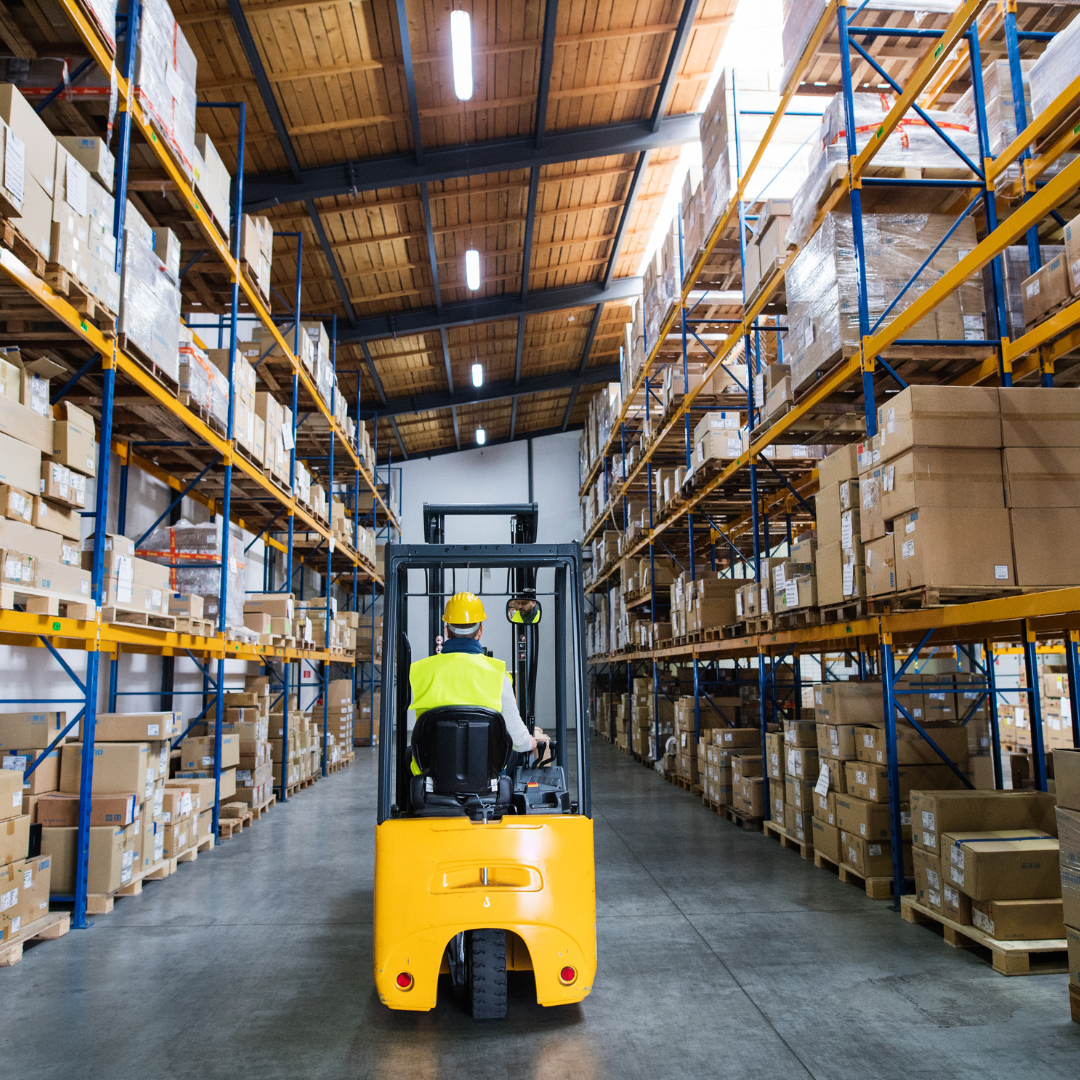 WAREHOUSE MANAGEMENT SYSTEM PRODUCTS
You may also be interested in the following products: