Warehouse Inventory Management

THINK are a provider of inventory solutions developing a Warehouse Inventory Management System to improve supply chain, logistics, and inventory challenges. We work with your business to ensure we meet your goals and objectives.
Our employees and software are key to ensuring your warehouse management system process is designed, tested, and implemented to give you a lean and efficient system flow. The key benefits of a warehouse management system will enable you to reduce costs, gain greater transparency of inventory, and improve your supply chain.
We ensure our customers are offered the best possible service to implement the complete warehouse inventory management solution. Utilising a tried and tested implementation approach that focuses on your key business processes, you will be provided with a clear implementation plan that will meet your business objectives with timing, resources, and costs.
Our project managers have worked within the supply chain and IT industry for decades and are experts in warehouse inventory management solutions. From the first inquiry to the project handover to support we can ensure that you are always in the best possible hands to help your business.
THINK Warehouse Inventory Management System is designed to be easily configurable and has a number of flexible features that enable us to quickly adapt it to your specific requirements. With the ability to brand THINK Warehouse with your company logos incorporated throughout the system, thus providing a professional and efficient interface to your partners.
THINK is not just a software provider we consult businesses on supply chain challenges that can affect the costs, a timeline of delivery, or storage of goods. We have a partner network that enables us to provide complete industry expert solutions. Along with this our IT consultancy enables us to help small businesses get the correct advice to help set them up for future growth.
Cargo Express are a small business which have used THINK Warehouse Managament system over the last 6 years to help improve traceability and stock accuracy.
NFS 360 Connect have recently got up and running with the THINK WMS system and have already seen the benefits of reduced cost and stock accuracy. The business now has over 90% stock accuracy which has enabled a better supply chain process, leading to better profitability.
Do you need help?
Are you worried that a Warehouse Management solution will cost you loads of money? Or you will be trapped in a long contract?
Give THINK a call on 0330 350 0715 we can work with your business to help save you money and drive down costs!
Warehouse Inventory Management Case Studies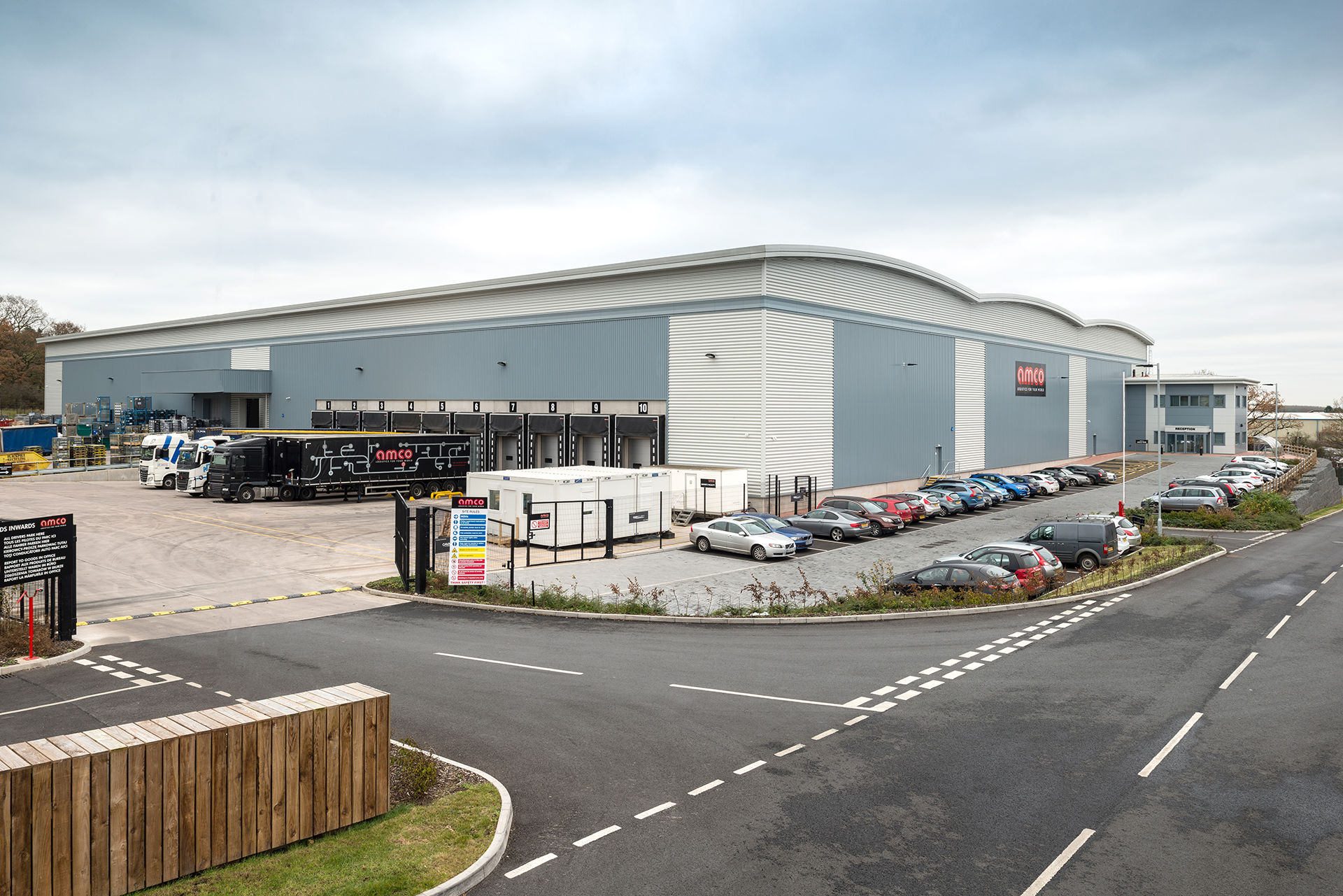 Third Party Logistics
We recognised early on with our first 3PL customers that this industry sector had significantly different drivers to other industries.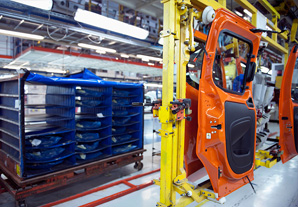 Automotive & Manufacturing
We can offer truly unique and fully integrated solutions for managing and controlling your inventory from dispatch of product.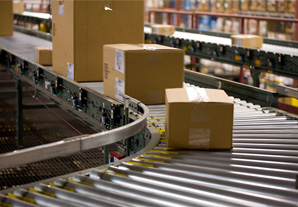 Warehouse & Distribution
Think WMS has evolved to support the specialised requirements of a number of clients within the food industry.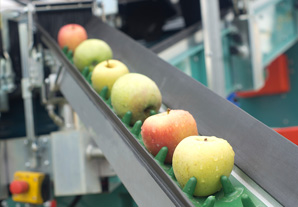 In the highly competitive and diverse market of warehouse and distribution you require flexible solutions to the requirements of your customers, THINK WMS is that product.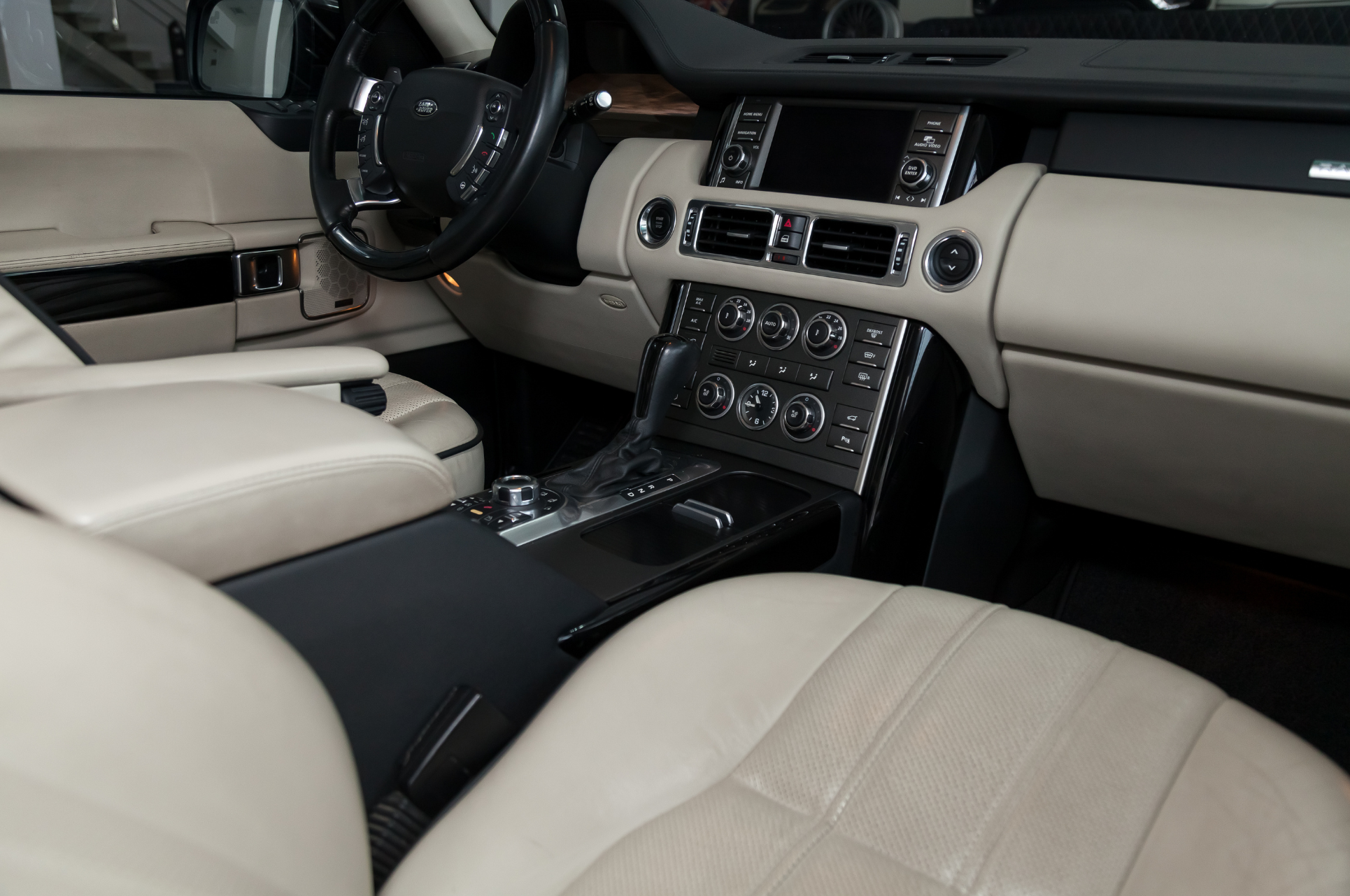 Automotive Components & Systems
IAC were looking to automate their manual replenishment process to provide a greater degree of control for how material got replenished from warehouse to assembly line.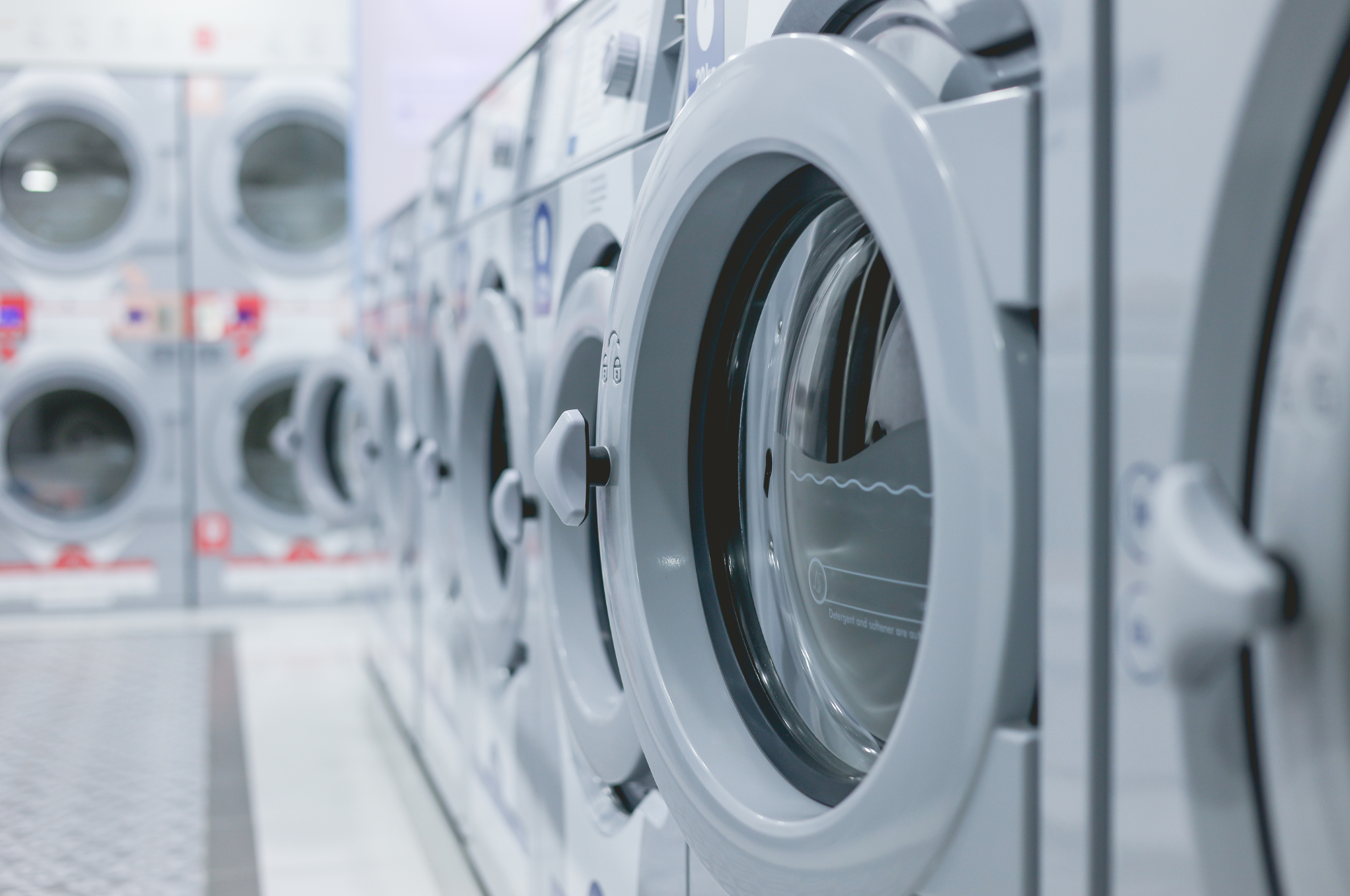 Commercial Equipment
Following significant growth within the business JLA reached out to XPO Logistics to provide a warehousing and transport solution to their UK and Ireland operations.