AMCO Group Third Party Logistics Case Study
Implementation of THINK 3PL Warehouse Management System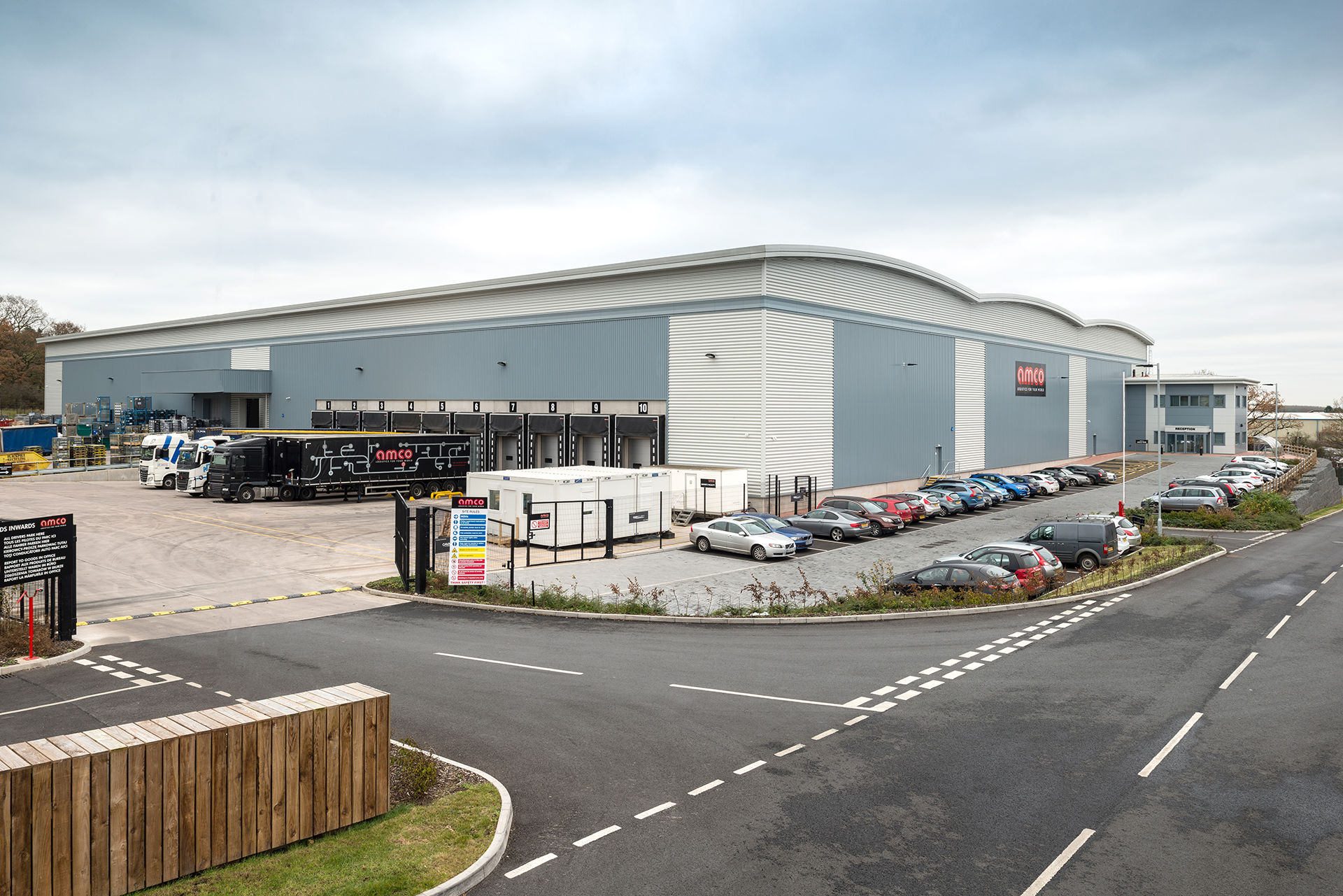 AMCO Group is a provider of a wide range of logistics services to a number of different industry sectors including; automotive supply (OEM and aftermarket), aerospace, FMCG, and defence. This diversification brings many challenges, not least of which is finding a 3PL Warehouse Management System that is powerful and flexible enough to provide the different solutions required to the challenges of each industry, but at the same time remaining affordable to Amco in the very competitive environment that they operate in.
Following extensive research and having considered solutions offered by a number of our competitors AMCO Group chose THINK Warehouse Management System.
At THINK we understand the Third-Party Logistics (3PL) market and the requirement for seamless integration with your customer's systems, whilst maintaining the core competencies and efficiencies of a class-leading 3PL Warehouse Management System (WMS). In addition to our standard WMS software, we have supported Amco in their rapid expansion in the development of a number of bespoke solutions in support of their customer's requirements in aerospace, automotive part sequencing and the management of a worldwide supply chain of bulk shipments from the far east of individually numbered components that require full tracking during the inbound, store, pick and despatch process.
Amco operate in a number of different sectors and each one is highly competitive and has their own unique challenges. The type of services that we offer are critical to the success of our customer's businesses. THINK were not only able to demonstrate that their software is flexible and configurable to our needs, but many of the THINK consultants have held senior positions in the industries that we service and are able to offer unique insights and solutions.
Would you like a free consultation?
To find out more on how we can help you overcome supply chain, warehouse and system challenges in Third Party Logistics get in contact today!