Order Demand Fulfilment
Demand fulfilment functionality WITH OUR INTEGRATED WMS SYSTEM

RULES-BASED PICKING
The THINK Warehouse Management System flexible picking process assists you in maximising your picking efficiency. Requirements can be directed to one or multiple pickers and you can create zones and cells then allocate these areas to them. Picking order is controlled via user-defined fields enabling you to manage the picking process with shelf life in mind. Lot numbers, FIFO, batch expiry, and a variety of other stock allocation options can be defined for individual customers this added benefit included in our integrated warehouse management system is great if you have extended supply chains to your customers and need to pick more recently received product for them.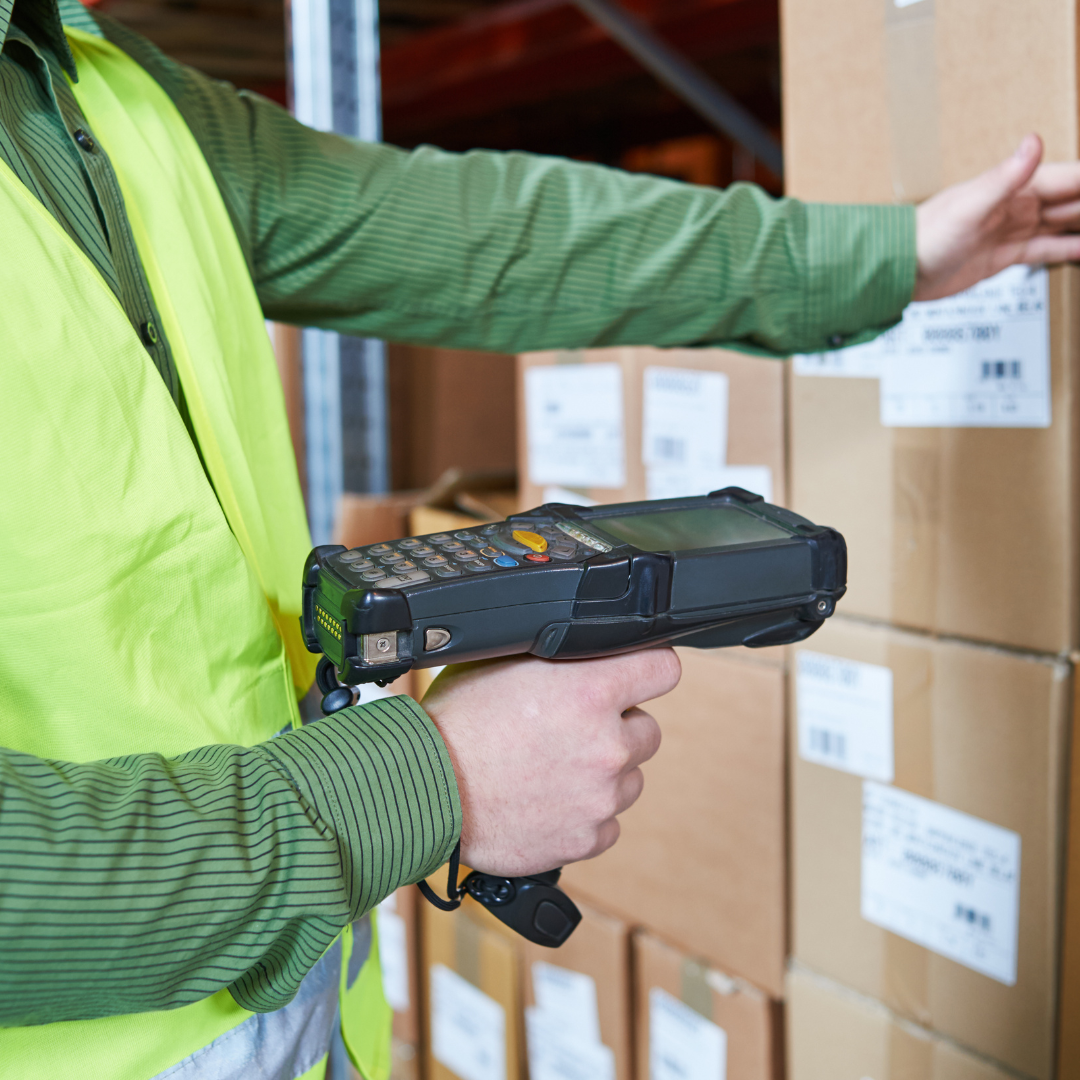 REPLENISHMENT
Originally designed for the fast-moving automotive industry, this simple but effective Integrated Warehouse Management System can be used in any situation where there is a regular demand for a product.
THINK auto-replenishment can maintain configurable stock levels so that you can have 'marketplaces' of items that can be held externally to your main store(s). At item number level, simply set the stock level that you require and THINK Warehouse Management System will take care of the rest. When replenishment levels have breached the operative(s) responsible for replenishment are alerted and provided with all the relevant information to replenish the stock levels in a timely manner. Based around recognised lean manufacturing techniques, auto-replenishment is flexible and has numerous features including:
Demand led replenishment
Minimum Stock
Multiple order quantities
Order minimum
Just in Time (JIT)
Manual & Adhoc
For more information on THINK Auto Replenishment, contact us and book a demonstration.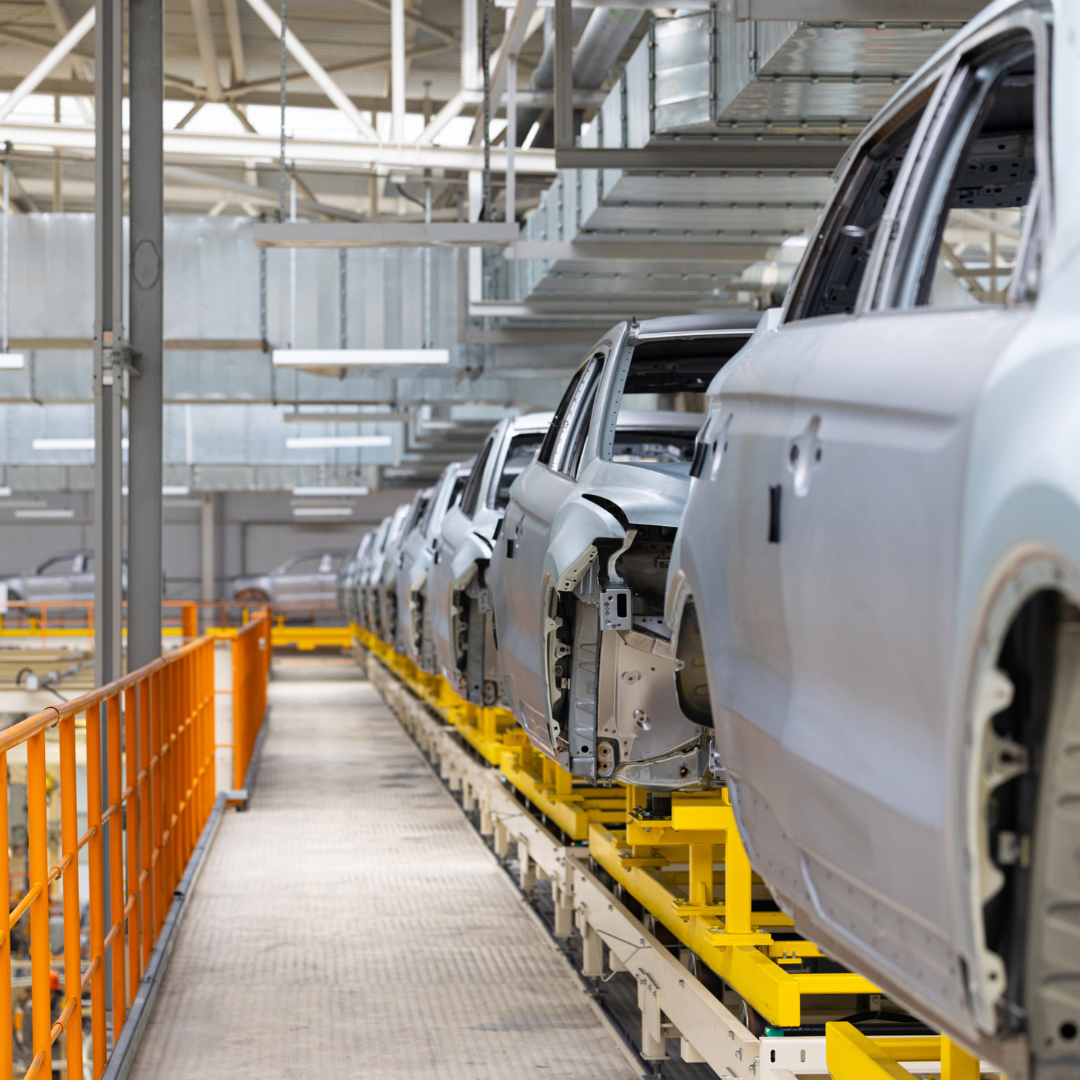 PICK FACE CONTROL
This is the portion of a storage area that is immediately accessible to the picker. THINK Warehouse Management System allows items to be decanted from bulk storage to the pick face to speed up warehouse pick, pack, and despatch operations.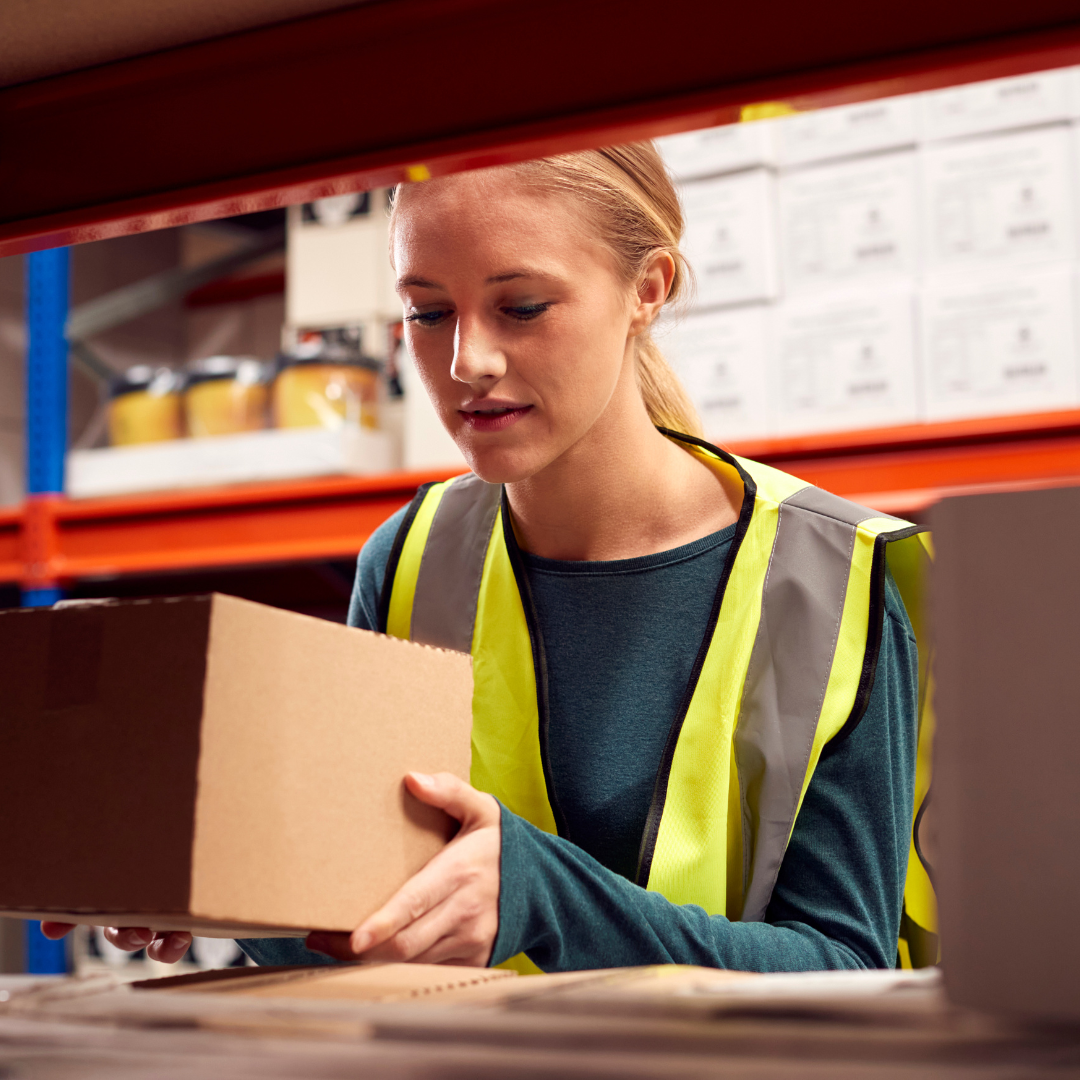 BILL OF MATERIALS
This function allows for a list of materials, whether they be components or ingredients that are required to produce an item, to be maintained.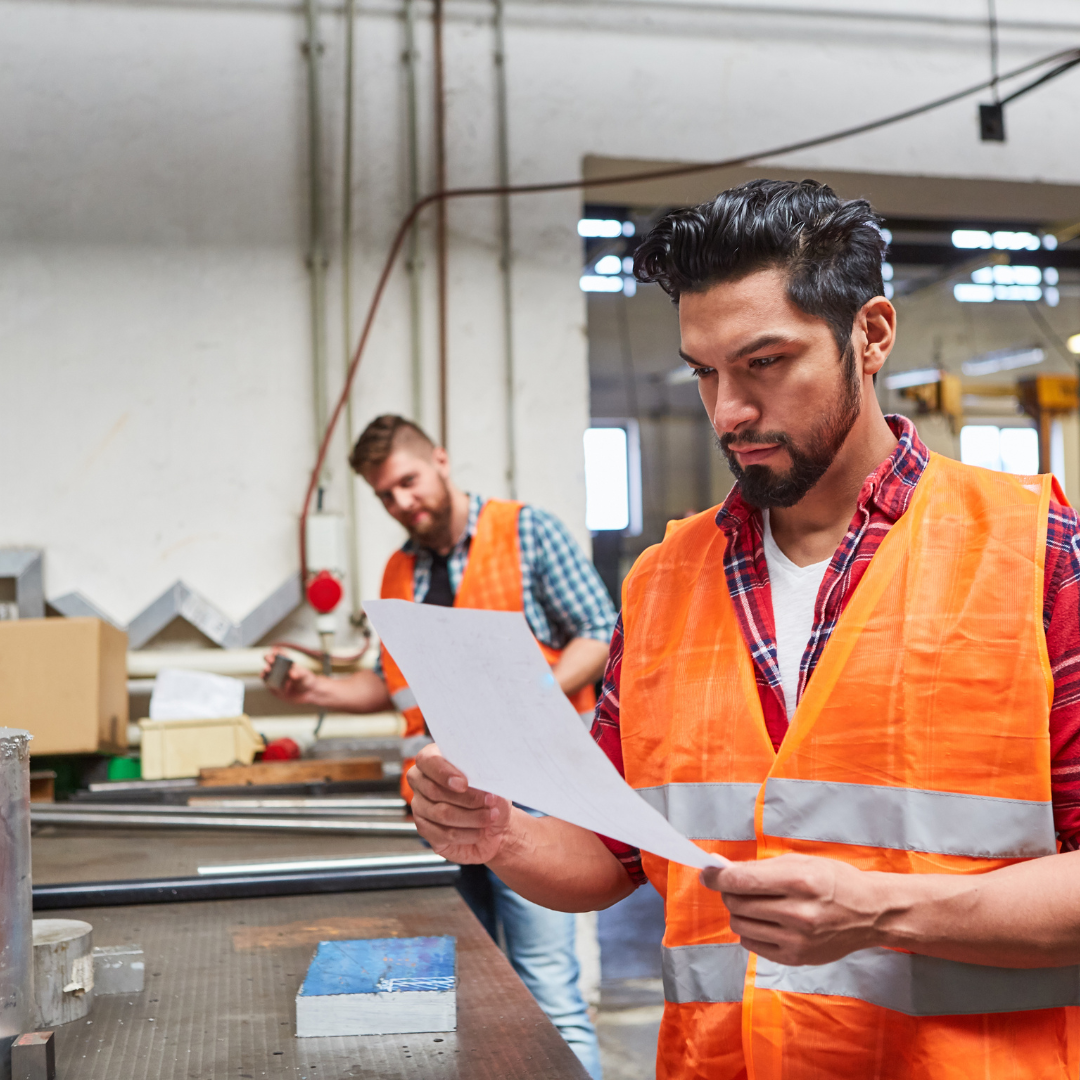 UOM AND PACK RATIOS
UoM (units of measure) can be configured to suit the business and product variants. Goods can also be received in pre-defined multiples to suit the different packaging requirements and can be independent of the UoM required for pick and despatch.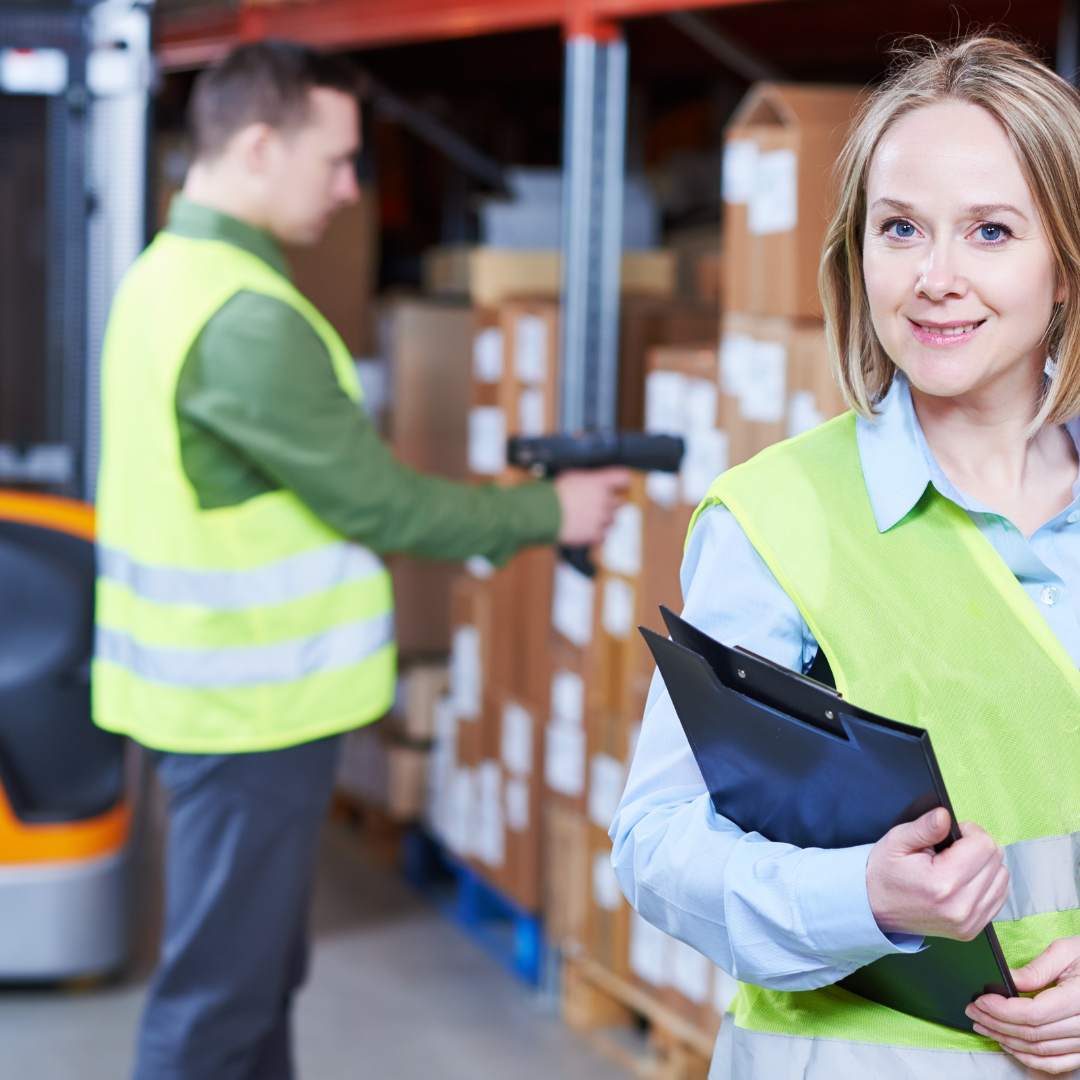 WORK ORDERS
Work orders allow you to create a plan for a production or assembly build and provides your team the clarity on the work that needs to be performed. They know what day they need to start production, they know which items are required, where they are located, and how much they will need. Full traceability is assured with our Integrated Warehouse Management System.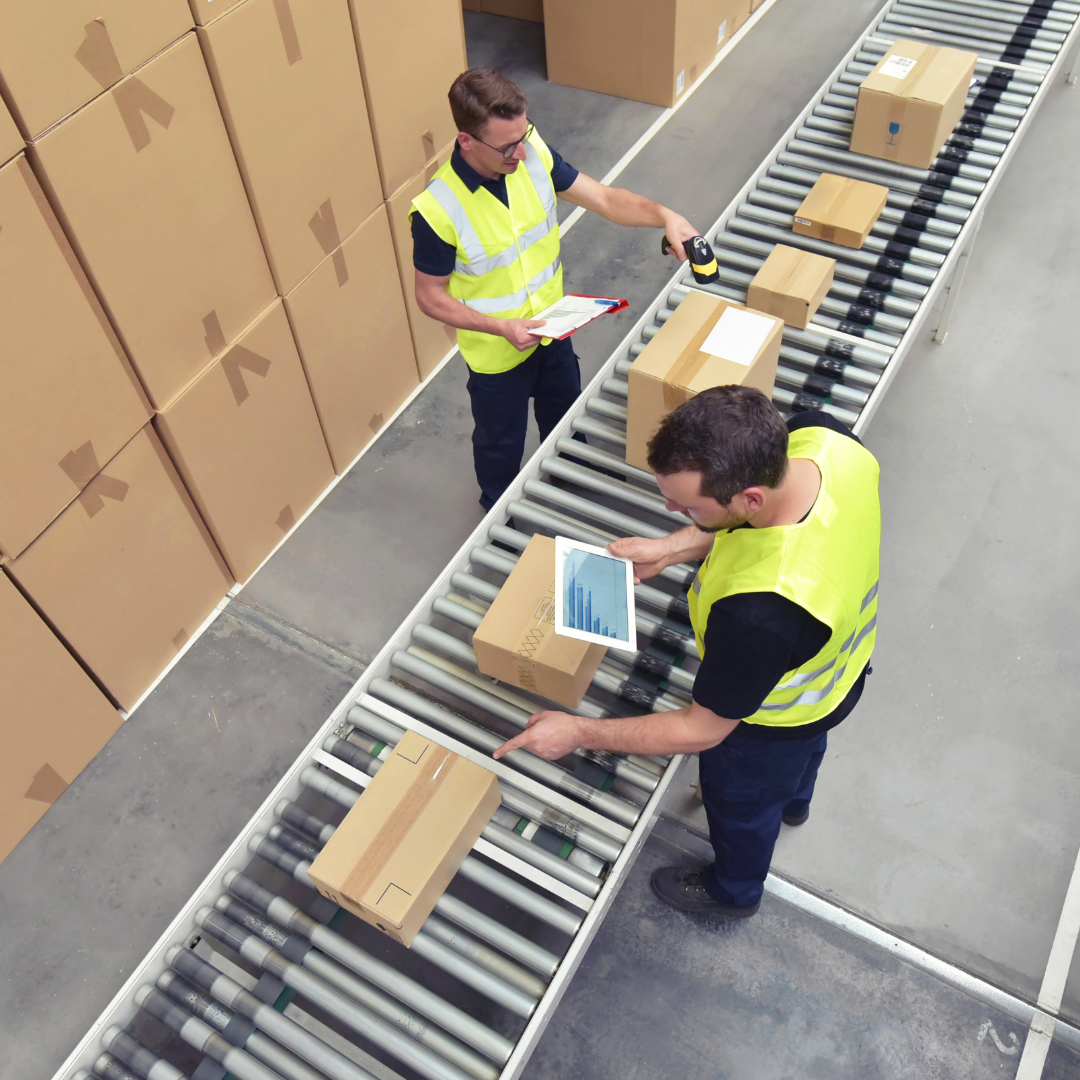 INTERNAL SEQUENCING
THINK can design and implement sequencing solutions to meet all of your requirements:
Not enough space at the point of consumption to store all the required components?
A proliferation of parts due to an engineering change?
Additional space required for expansion?
At THINK we have extensive experience and an excellent track record in supplying various solutions for either satisfying your internal sequencing requirements or those of your customers. We have designed and implemented sequencing solutions for customers supplying some of the most complex modules to both BMW and JLR and have a thorough understanding of the challenges and critical aspects of this method of supply. THINK WMS sequencing takes the demand of the production or assembly operation, determines the variants for one or more item groups, and then produces a picklist in the same sequence so that they can be presented to the line side as efficiently as possible. All using the handheld mobile scanners to ensure picking accuracy and validation.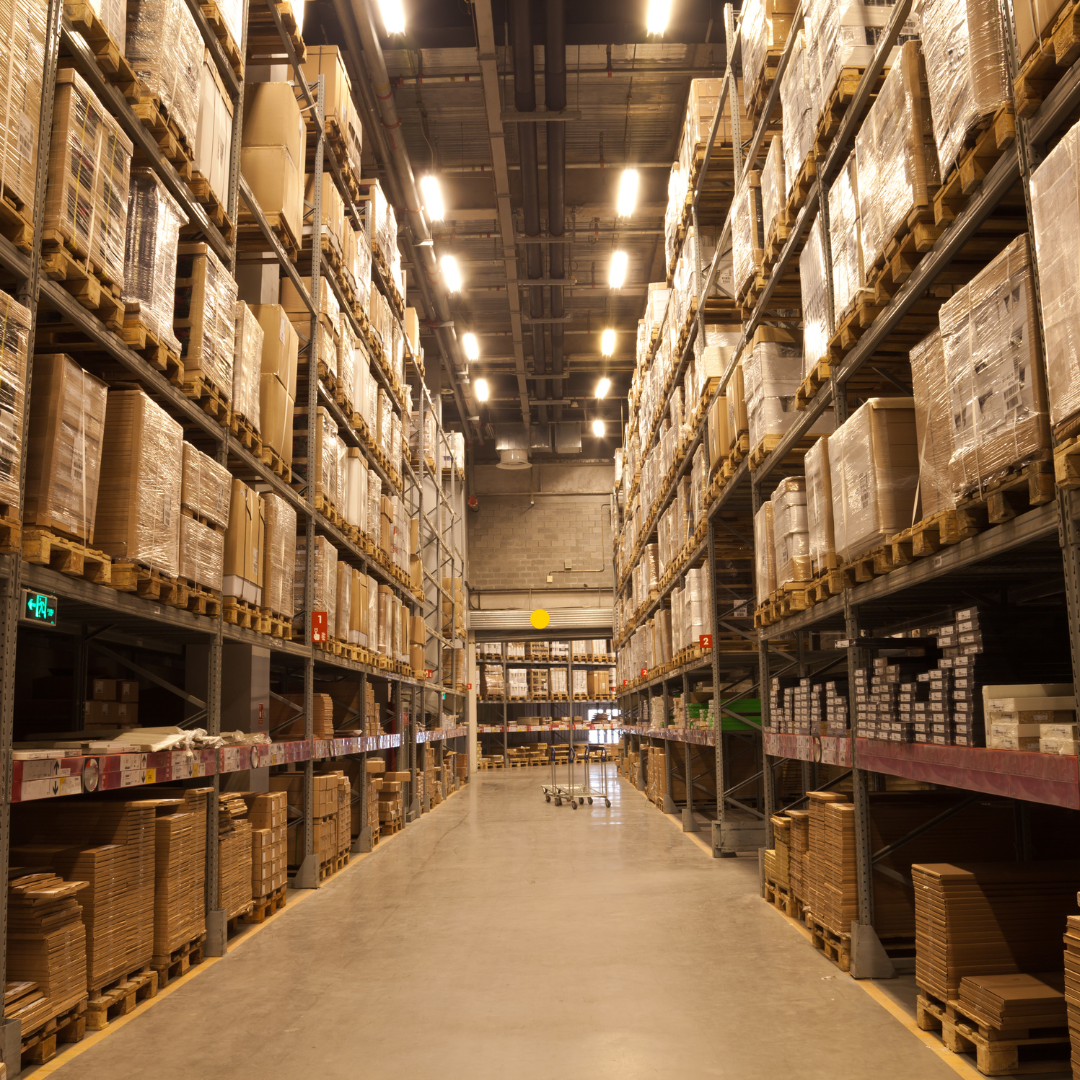 KANBAN
THINK Warehouse Management System offers powerful and configurable transfer templates allowing you to design and enforce all internal stock movements within your facility. Each template can allow source and destination locations to be as flexible or as specific as you wish. Applying optional user roles to each template can then restrict who you want to have access to each transfer.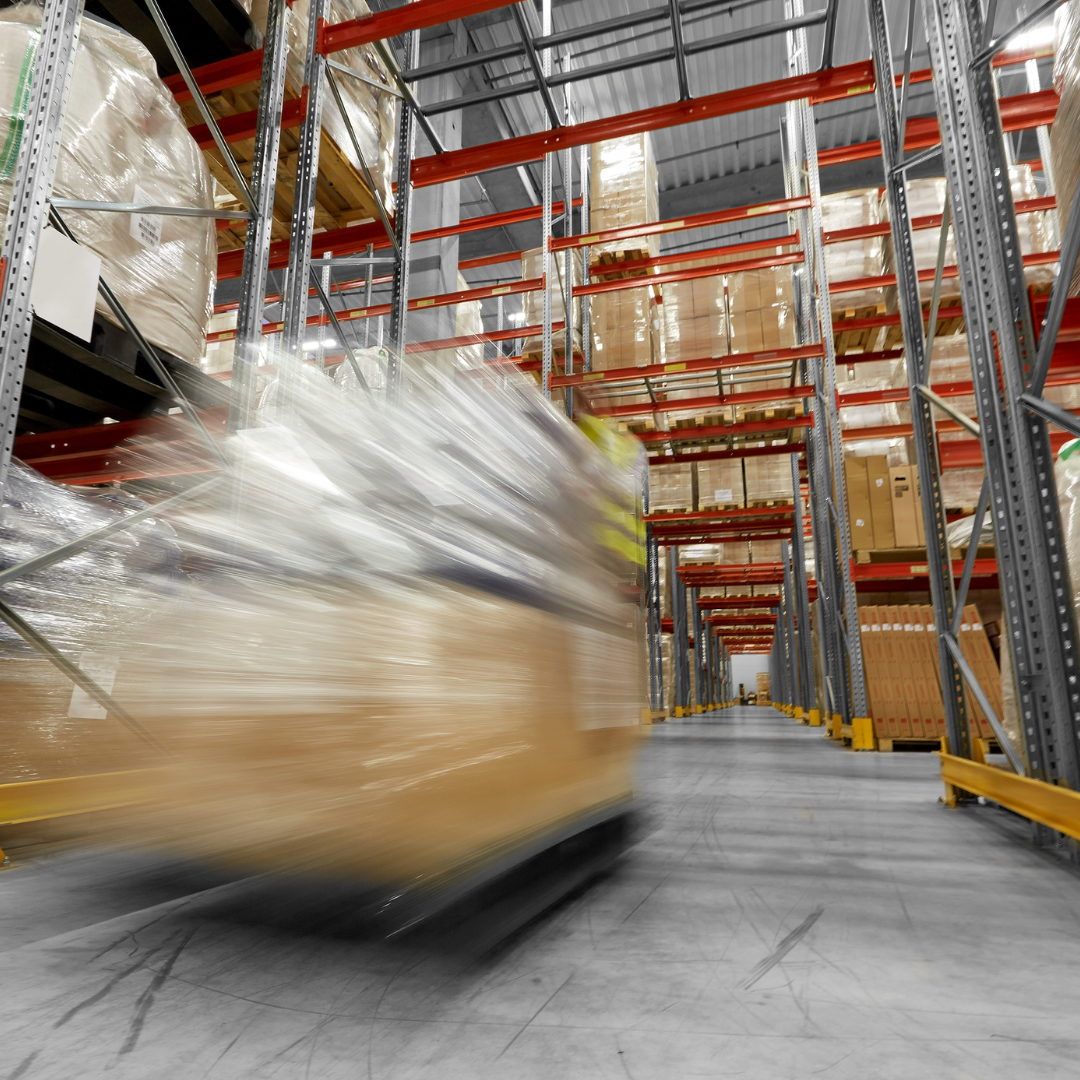 EAN SCANNING
The THINK Warehouse Management System fully supports EAN (European Article Number), a standard barcode numbering system used in global trade to identify a specific retail product type, in a specific packaging configuration, from a specific manufacturer.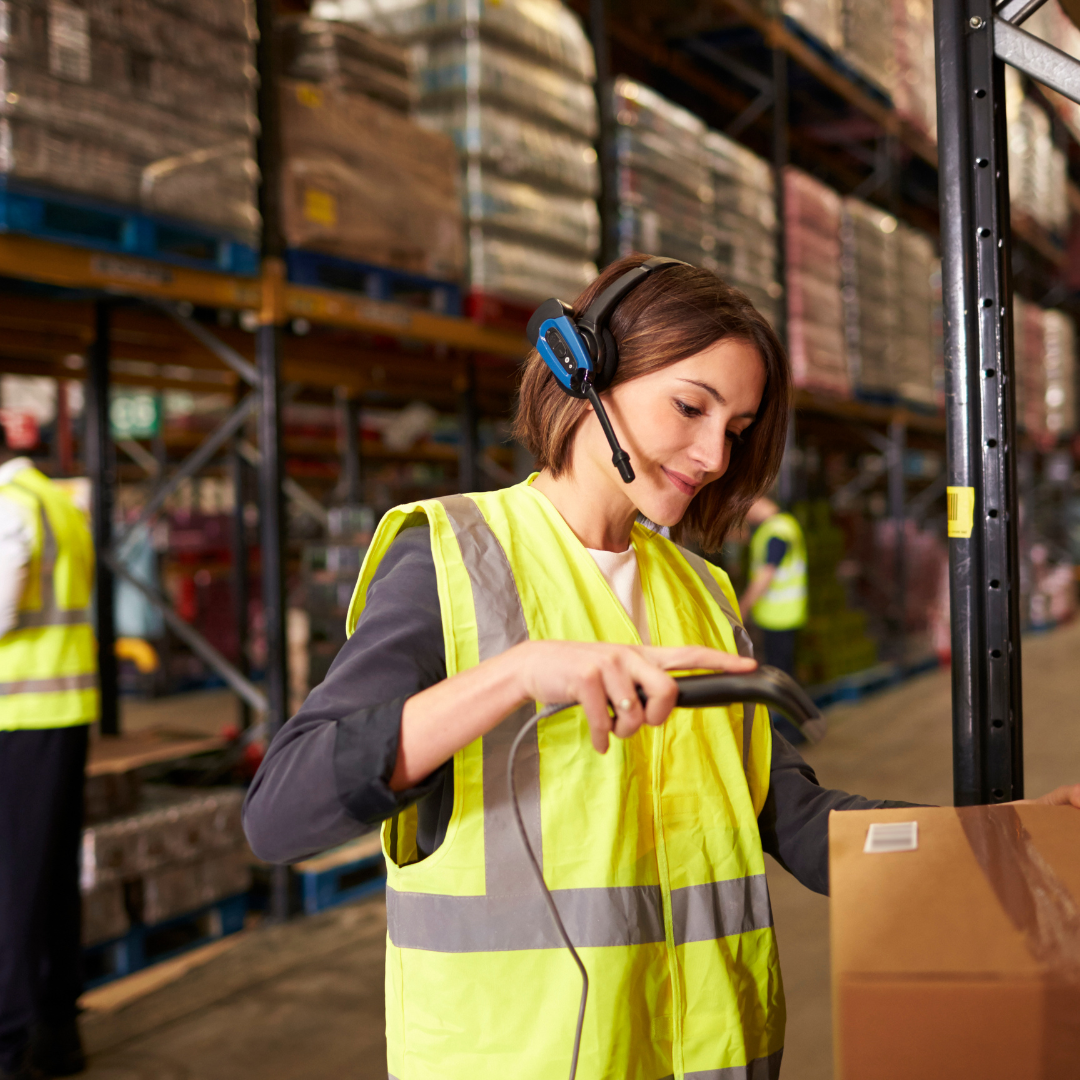 SALES ORDER MANAGEMENT
Our Integrated Warehouse Management System can provide an interface linking your end customer's order placement through to the pick, pack, and despatch of the products throughout your facility.
Contact us or call 0330 350 0715 to find out how our Warehouse Management System can benefit your business.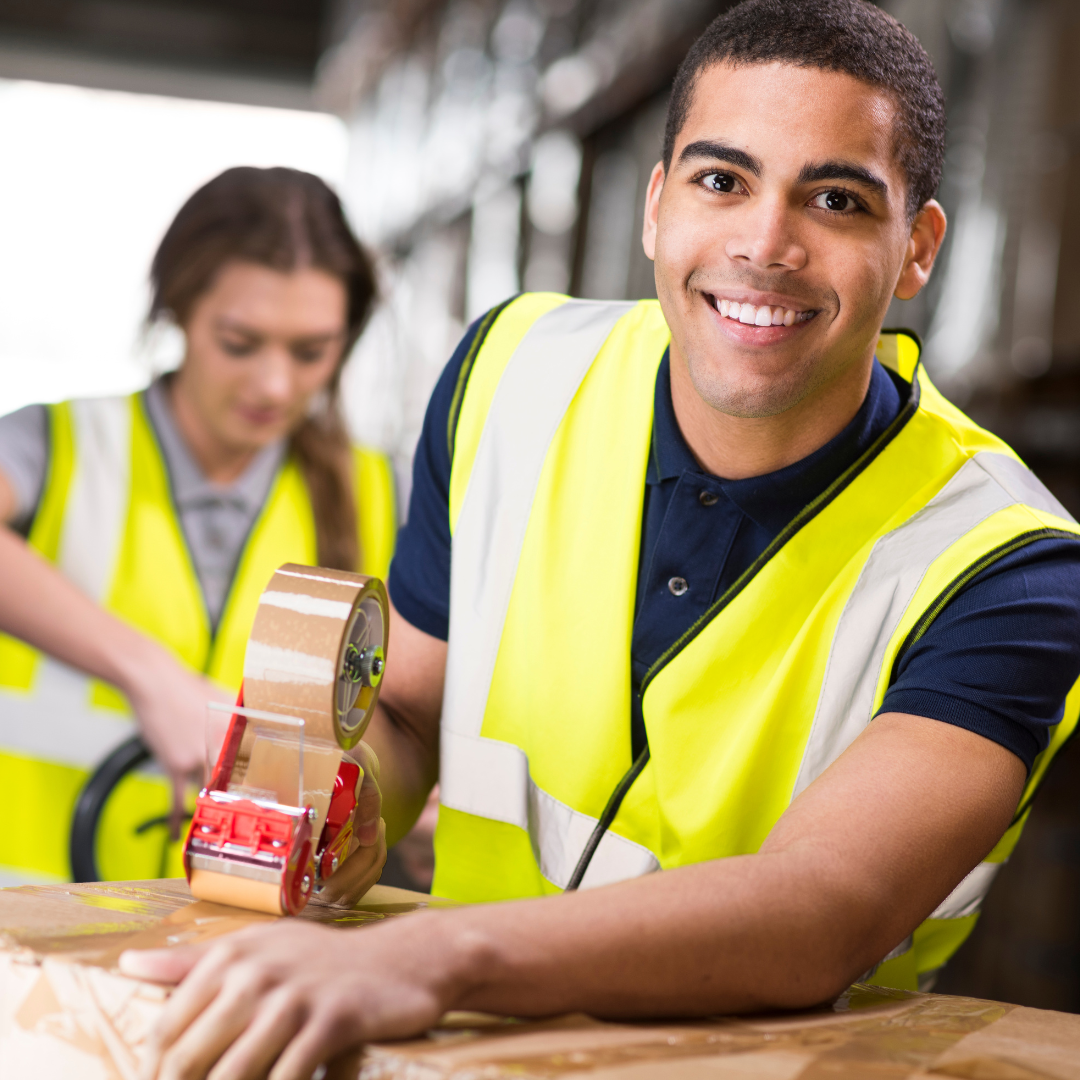 WAREHOUSE MANAGEMENT SYSTEM PRODUCTS
You may also be interested in the following products: