Warehouse Management System
At THINK IT we concentrate on what we do best, Warehouse management systems
At Think Inventory Solutions, we have designed Warehouse Management Systems and Inventory Management Software which easily interfaces with all leading ERP and Financial Software Packages available: SAP, System 21, BPCS, MS Dynamics, Oracle and many more.
Warehouse Management System
THINK's Warehouse Management System had a unique birth. It was developed in the fast-moving automotive supply industry, which in itself may not be unique, but when combined with the method of development, a clearly unique and class-leading product was born.
The story starts with a manufacturing plant belonging to one of the world's top 5 automotive component suppliers. This facility had embarked on a major growth strategy and, although it had installed one of the world's leading ERP systems, the level of control and traceability of its inventory was not adequate for the requirements of this demanding global industry. In response to this requirement, a cross-functional team was given the responsibility of designing, testing, and implementing a Warehouse Management System that would surpass anything else available. In addition to management, supervision, IT, and programmers, the team also included Fork Lift Truck Drivers, Pickers, Line Feeders, and other Warehouse Management System users. The result was the simplest, most intuitive Warehouse Management System available on the market – THINK's Warehouse Management System. The user-designed screens are easy to use and engage users in every step of the inventory management process. This, along with full transaction history and audit trails, results in full process control and unrivaled stock accuracy.
WAREHOUSE MANAGEMENT SYSTEMS ARE EASY TO INTERFACE
At THINK we concentrate on what we do best, Inventory Management Solutions, so from the outset our system was designed to easily interface with all the leading ERP and financial software packages available: SAP, System 21, BPCS, MS Dynamics, Oracle, and many more.
Providing you with the tools to achieve 100% stock accuracy efficiently and effectively is at the heart of what we do. Not only do we provide innovative and creative solutions to controlling your key processes, but we also do the same when providing management information. Many organisations fail in their quest to achieve class-leading levels of accuracy because they focus on the objective and not the process. Our unique approach to stock accuracy reporting provides you with both stock accuracy and process accuracy measures allowing you to identify issues that may not be affecting your stock accuracy today, but almost certainly will in the future if not tackled, allowing you to stay ahead of your competitors.
Download brochure
To find out more about the core functionality of THINK WMS download the brochure to find out more on the core functionality.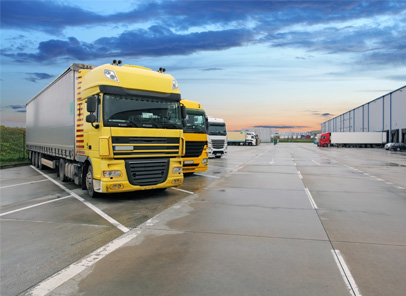 Inbound
The ability to start the inventory management process at the point of receipt.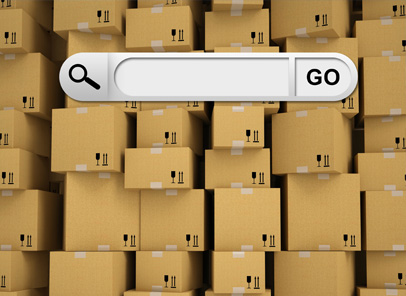 Locate & Manage
The cornerstone of maximising space utilisation, stock accuracy and ensuring cost effective & efficient…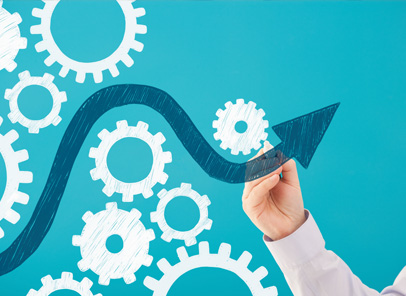 Demand Fulfillment
THINK Inventory Solutions provides for many differing methods of processing your customers…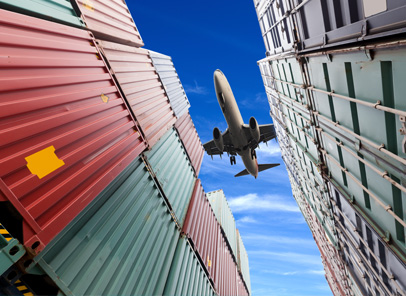 Outbound
We help you provide your customers with real-time information on their shipments at the point of despatch.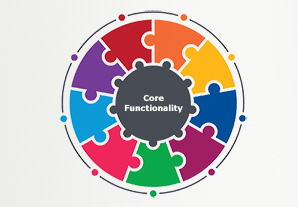 Core
THINK WMS provides full traceability for all transactions at handling unit level.
When a client made major internal changes to their systems, we upgraded our entire IT infrastructure so that our Warehouse Management System would synchronise with theirs. Think's project manager Shaun worked with our client to ensure that every requirement was drafted, costed, tested and implemented within budget and timeframe. He ensured successful roll out and aftercare of the finished WMS system. Three months after implementation, Think continue to be a huge support to HGS and are in contact regularly to help and offer advice. Their adaptable and scalable WMS system is essential to the smooth running of our 3PL operation.