Outbound Warehouse Management
Outbound functionality for THINK WMS

Rules-Based Despatch
Despatching stock is the area most commonly overlooked by companies when managing their pick processes. It doesn't matter whether you hit your pick time targets or have the most robust picking and cross-checking processes. If just one item doesn't get loaded onto the vehicle at the end of the process – it was all in vain. THINK has identified and removed the risks to a business during the complete despatch process. The despatch process in the THINK Warehouse Management System gives you the full flexibility to select picks in a number of ways, such as selection by customer, owner, order details, and many more.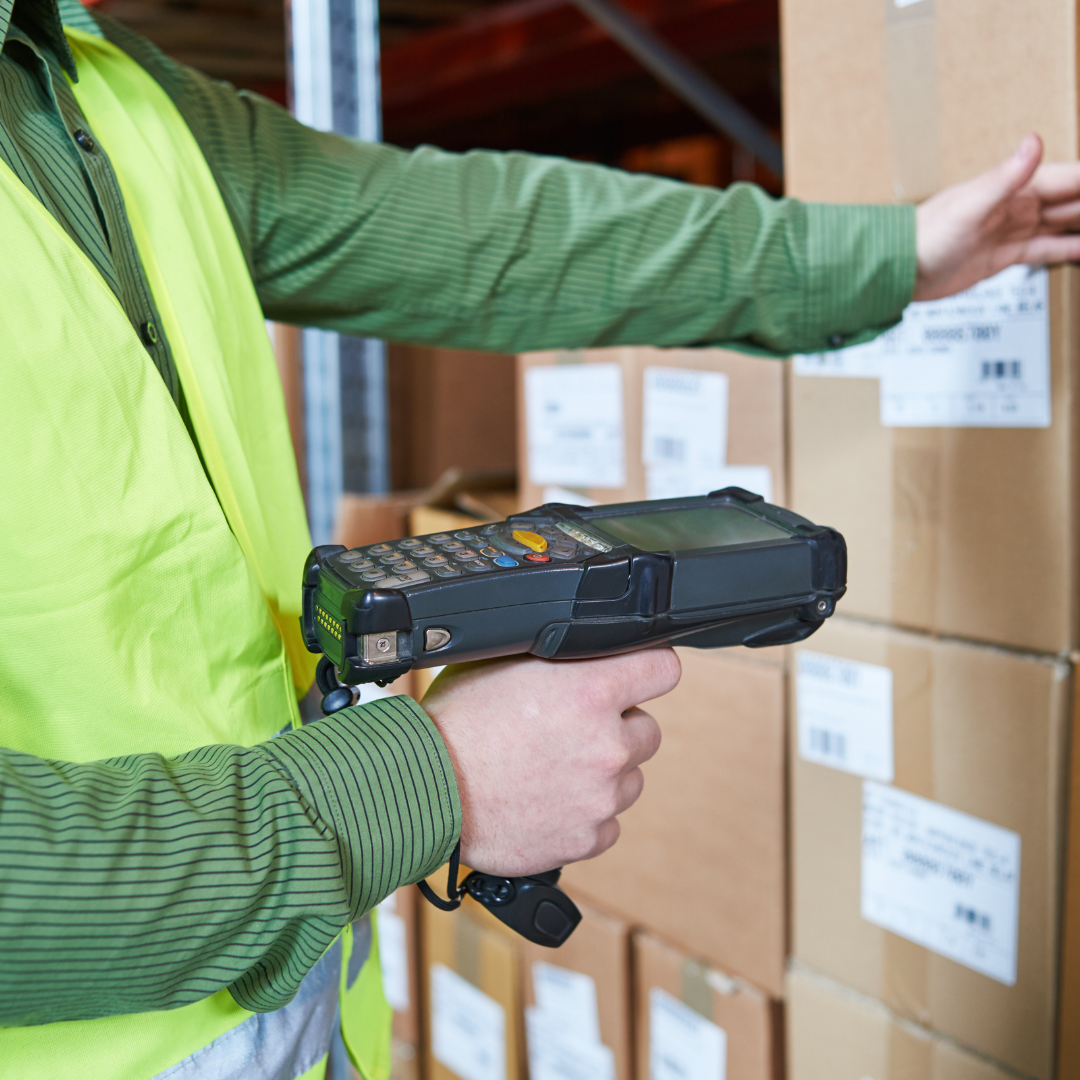 SCAN TO VEHICLE
Ensuring that all handling units have been loaded onto a vehicle prior to despatch is an essential requirement in many busy environments and THINK Warehouse Management System has the tools to assist. Once one or more picks have been selected for despatch, the operative starts scanning handling units onto the vehicle ensuring that nothing is missed and thus not allowing the completion of the despatch process. This process, along with a full electronic audit trail of each piece of stock being scanned onto the vehicle provides you with everything you need to ensure that you never again discover that pallet after the vehicle has left.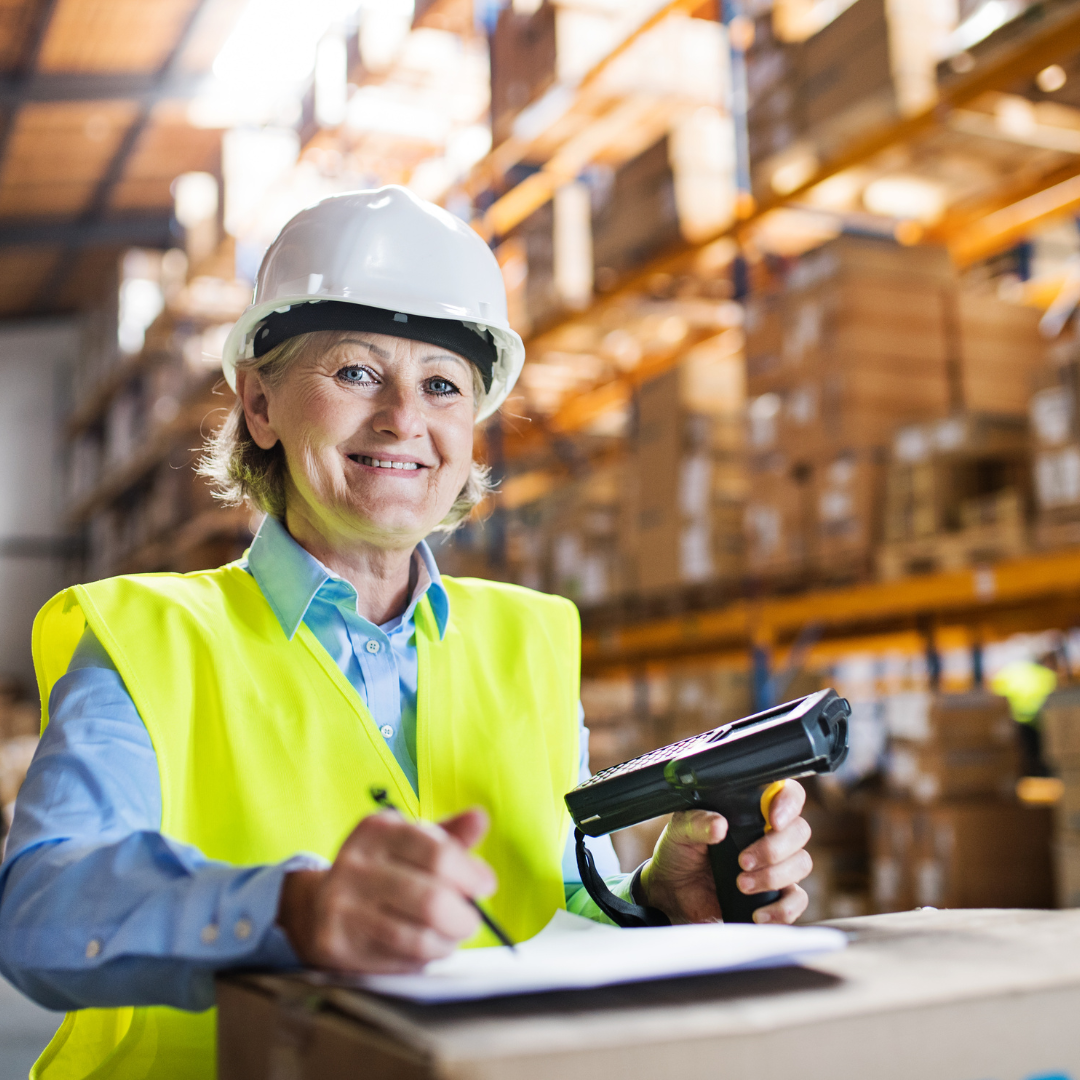 MOBILE SIGNATURE CAPTURE
When the despatch process is complete, THINK Warehouse Management System can also be configured to record the collecting driver's details and signature directly onto the operative's mobile scanning device.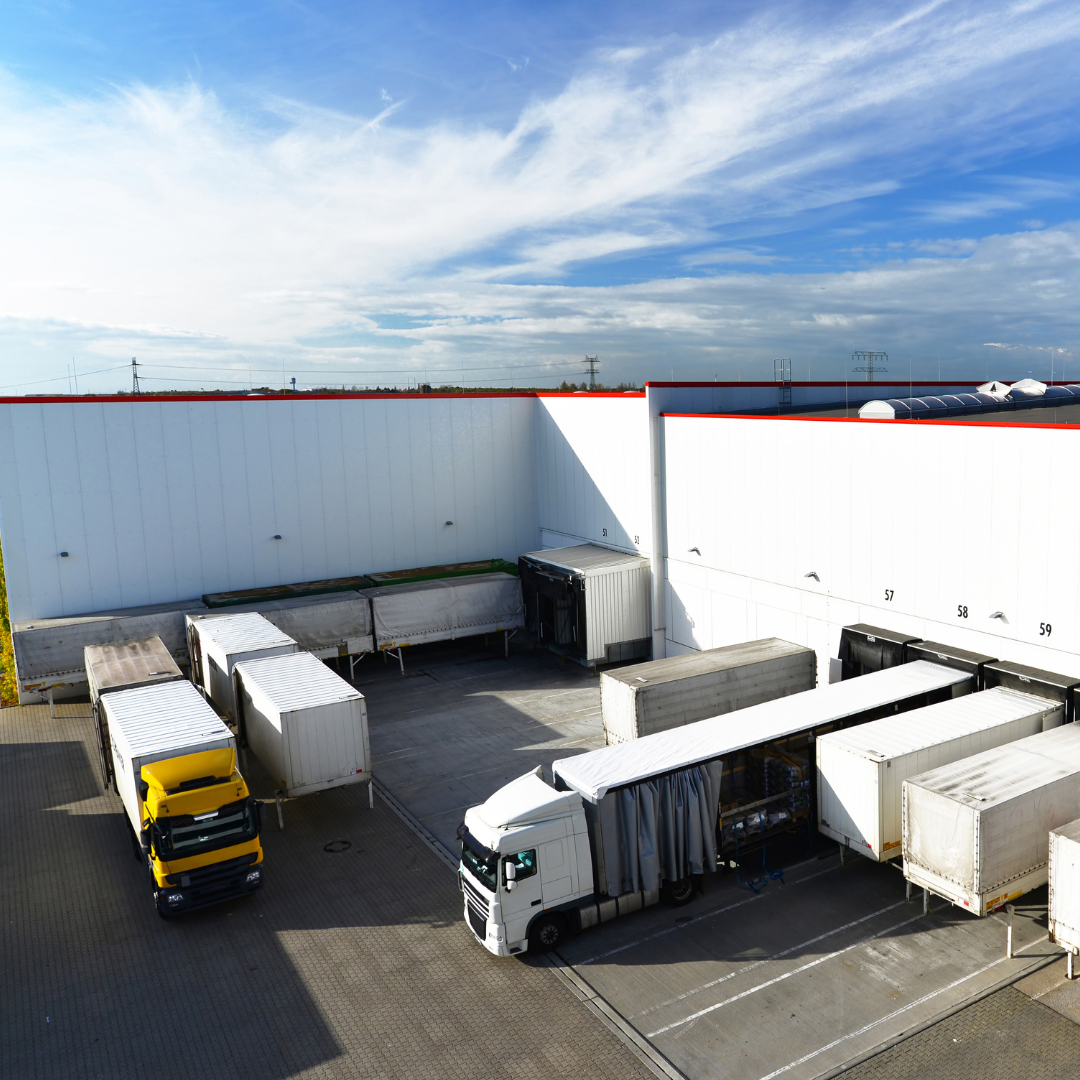 OUTBOUND ASN
As part of the despatch process, THINK Warehouse Management System is able to generate ASNs (Advance Shipping Notifications) in a wide range of formats and methods to meet your customers' requirements.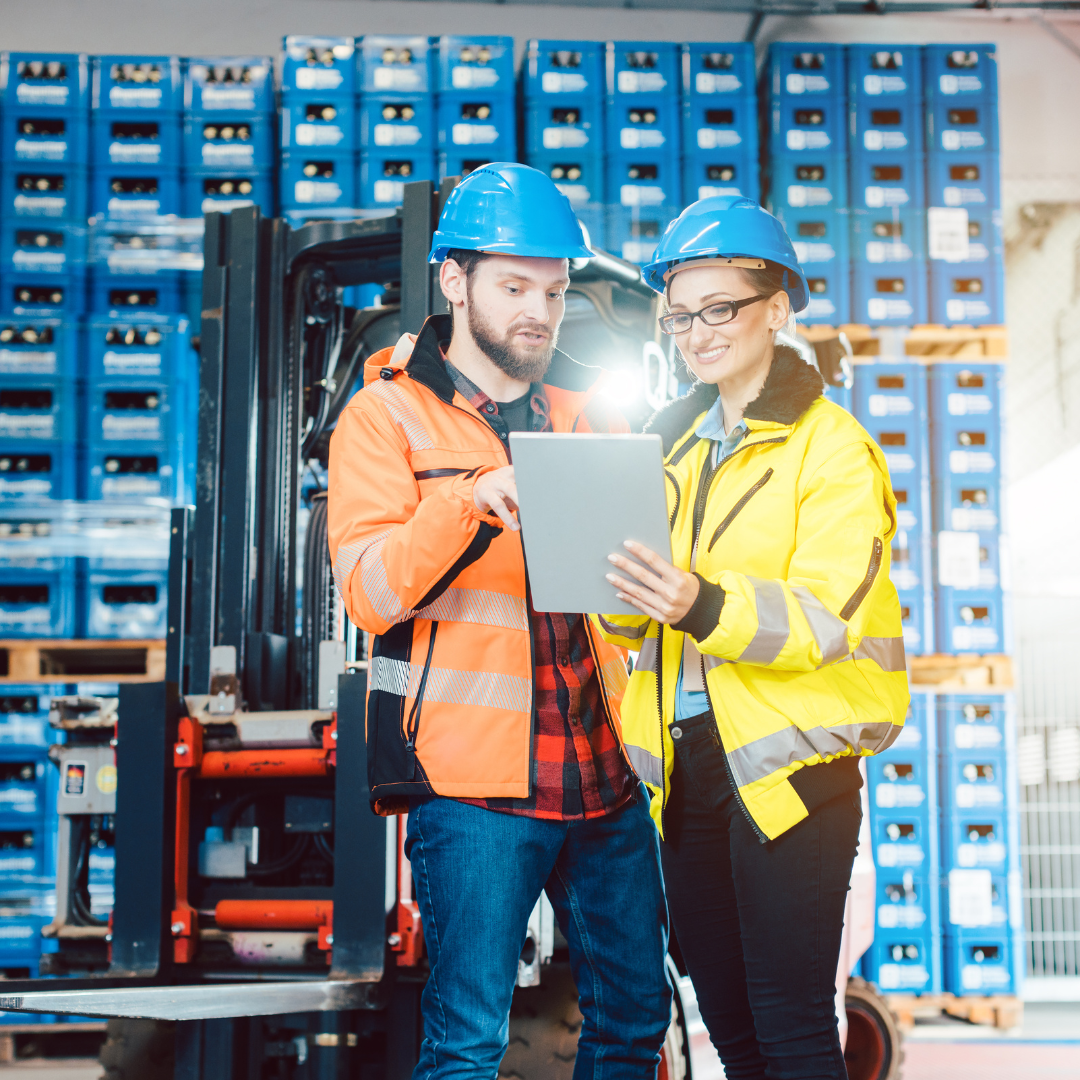 SEQUENCED DESPATCH
THINK can design and implement outbound sequencing solutions to meet all of your and your customers' requirements. We have extensive experience and an excellent track record in supplying various solutions for either satisfying your internal sequencing requirements or those of your customers. We have designed and implemented sequencing solutions for customers supplying some of the most complex modules to both BMW and JLR and we have a thorough understanding of the challenges and critical aspects of this method of supply. The THINK Warehouse Management System outbound sequencing takes the demand from your customers and then presents their required sequence to the pick and despatch operative. Using the validation and control of the handheld scanners, you can be sure that despatch accuracy is achieved.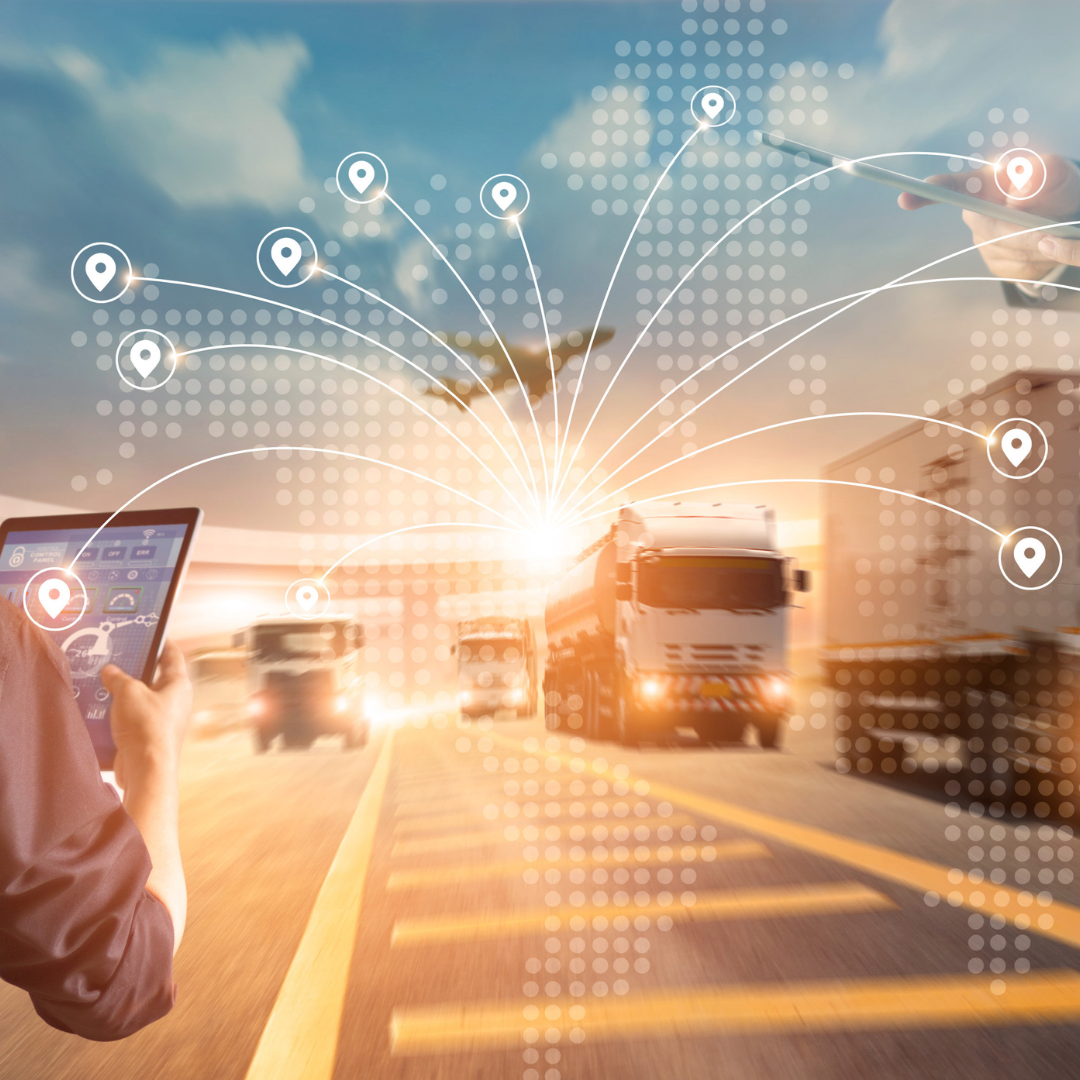 DOCUMENTATION
THINK Warehouse Management System can generate both standard and bespoke delivery documentation for all despatch-related transactions. For a paperless option, a name and signature capture is also available on handheld devices.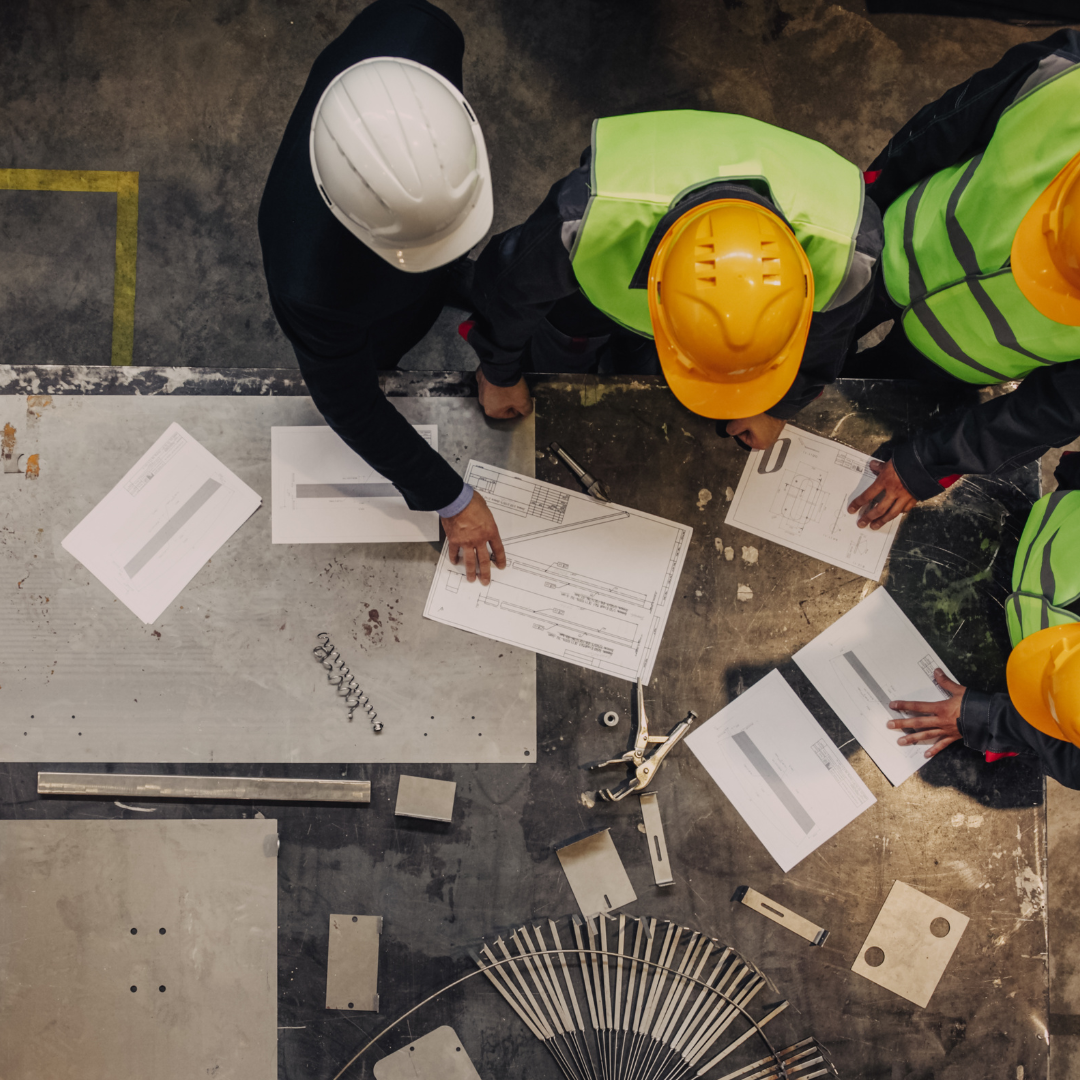 LABEL MANAGEMENT
THINK Warehouse Management System can generate a variety of standard and bespoke labelling options that can be printed and then affixed to outbound products as part of the despatch process.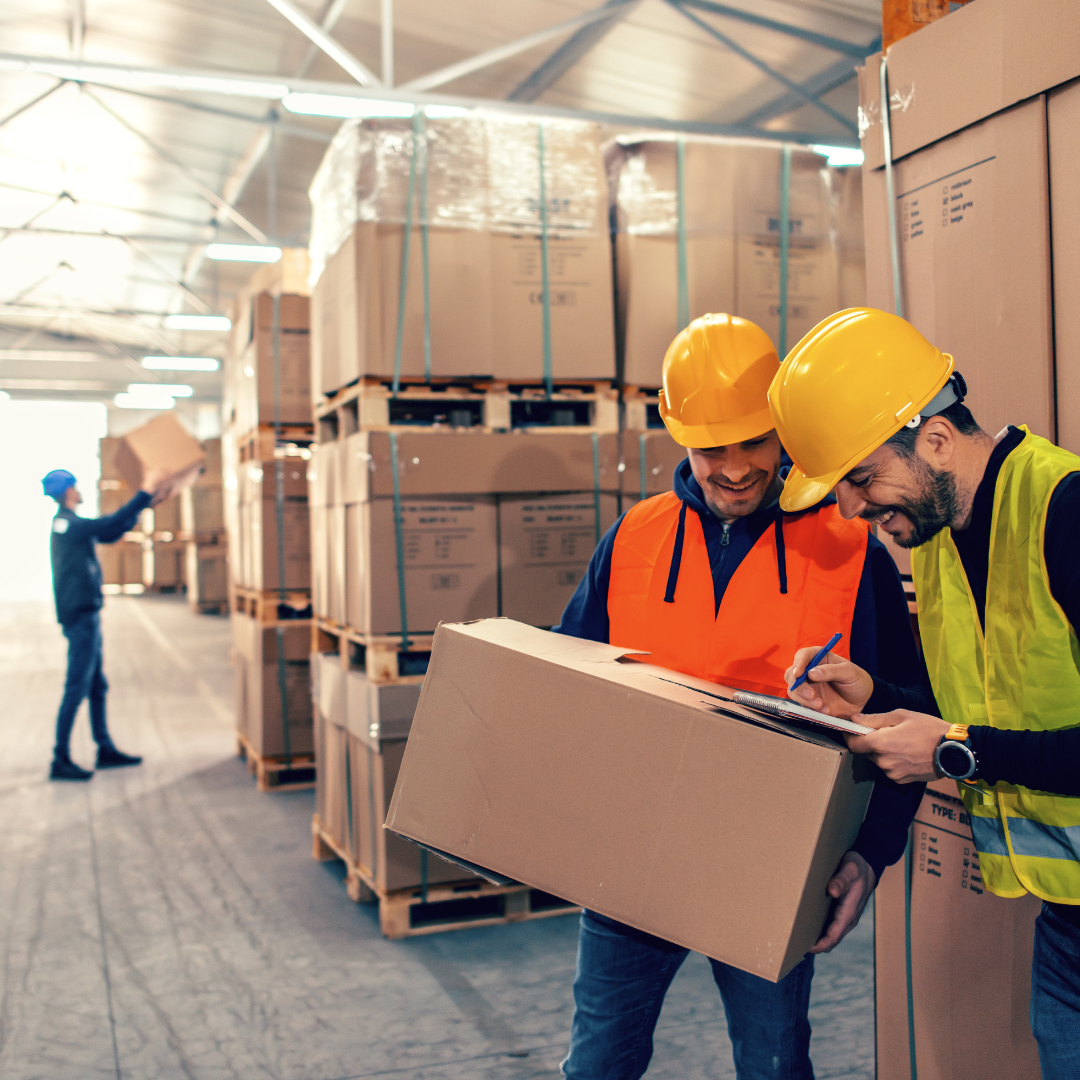 E-COMMERCE COMPATIBILITY
THINK Warehouse Management System offers the ability to despatch products with either a self-generated or an externally supplied handling unit reference.
Contact us or call 0330 350 0715 to find out how we can benefit your business.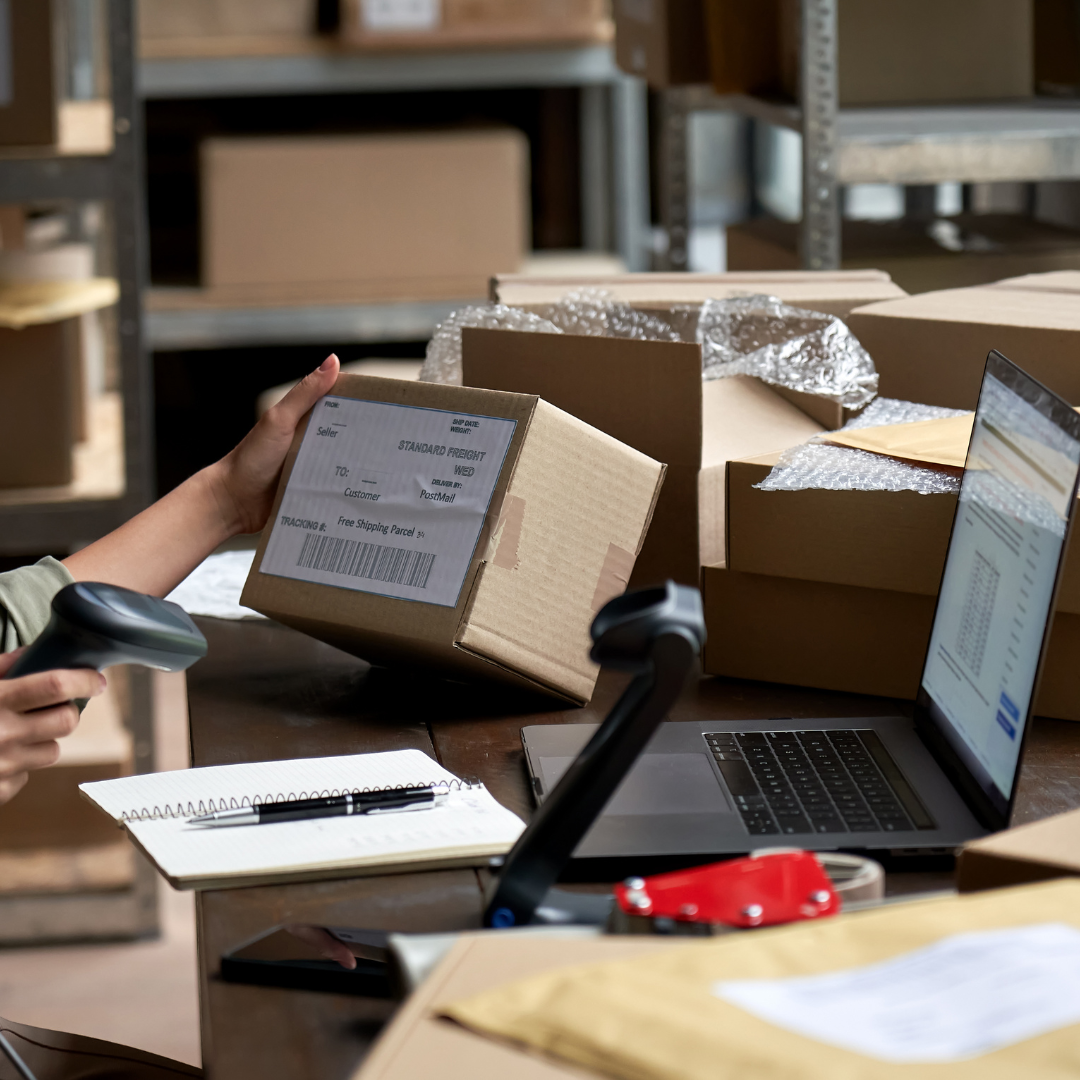 WAREHOUSE MANAGEMENT SYSTEM PRODUCTS
You may also be interested in the following products: