Inventory Management Case Studies
Case Studies of THINK WMS implementations in various industries and sectors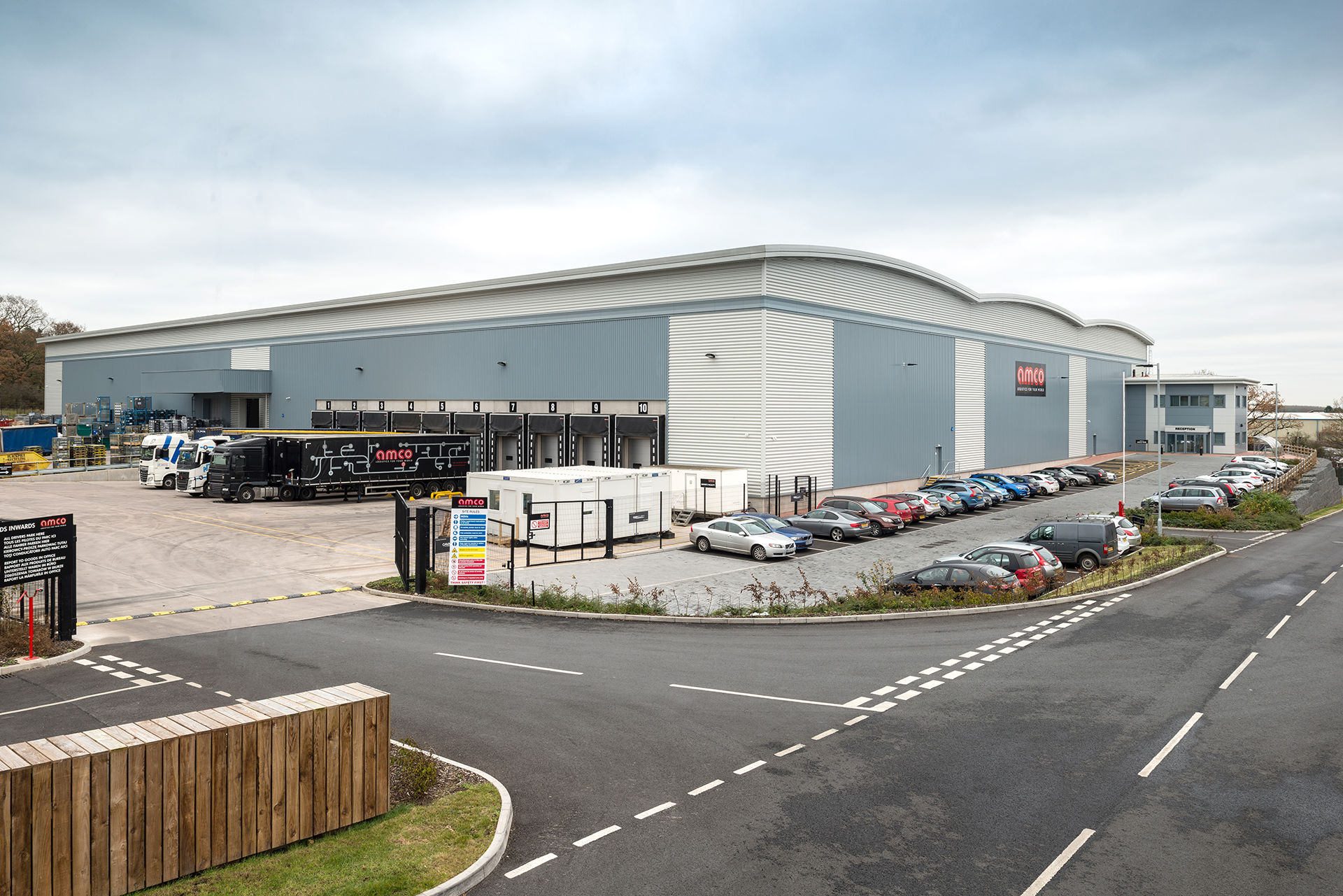 AMCO
AMCO are a provider of a wide range of logistics services to a number of different industry sectors including; automotive supply (OEM and aftermarket), aerospace, FMCG and defence. This diversification brings many challenges, not least of which is finding a Warehouse Management System that is powerful and flexible enough to provide the different solutions required to the challenges of each industry, but at the same time remaining affordable to AMCO in the very competitive environment that they operate in.
READ THE AMCO CASE STUDY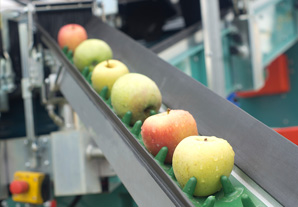 Food Industry Sector
Our client, who operate one of the largest chilled and frozen food storage centres in the UK, was undertaking a multi-million pound investment program which would result in a doubling in size of what was already a large scale facility. As part of this process they were also reviewing their current warehouse software and processes for scalability and looking for an organisation to partner them in achieving this goal.
READ THE FOOD INDUSTRY CASE STUDY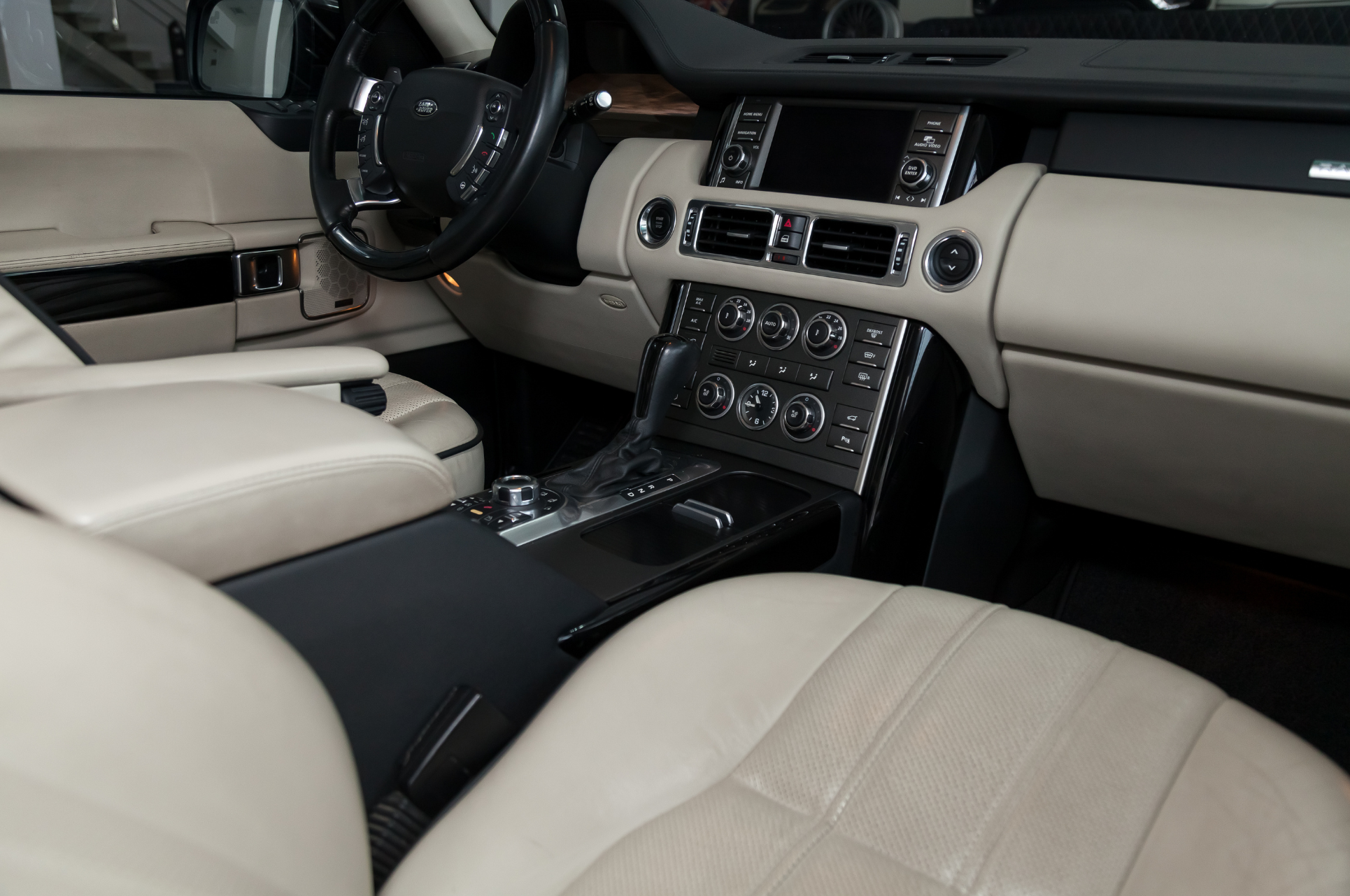 International Automotive Components (IAC) Case Study
International Automotive Components (IAC) is a leading global supplier of automotive components and systems. THINK was approached by IAC's Halewood site in Liverpool following the successful WMS implementation at the companies Elmdon site in Birmingham.
READ THE IAC CASE STUDY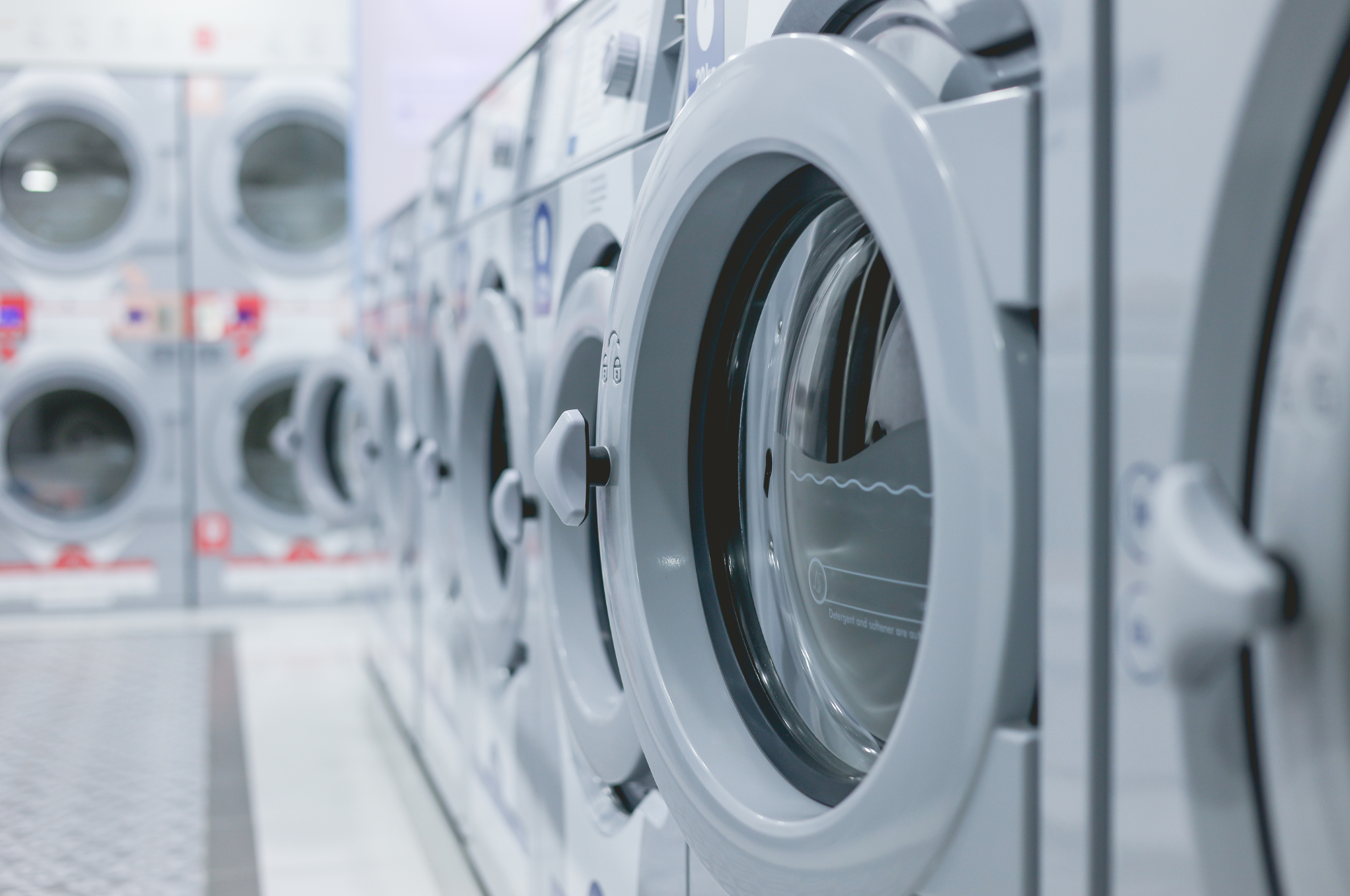 JLA Case Study
JLA are the UK's market-leading supplier of commercial laundry equipment, catering equipment and commercial heating. 25,000 businesses across the UK from care homes, hospitals, schools and housing associations to hotels, restaurants, vets, spas and sports clubs trust JLA to install, maintain and fix the commercial appliances and devices they rely on every day.
READ THE JLA CASE STUDY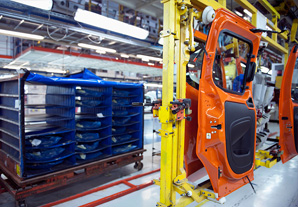 Magna
Magna are a large multi-national supplier to all the world's major automotive manufacture's. Their largest UK division contacted THINK for support when they were awarded a huge new contract with BMW. The challenge that Magna set for THINK was to provide them with a flexible inventory management system that met all the required automotive standards of QS9000 and VDA 6.1 whilst also providing some additional functionality specific to the automotive industry, such as sequencing to customers, internal line side sequencing and kitting, amongst many others.
READ THE MAGNA CASE STUDY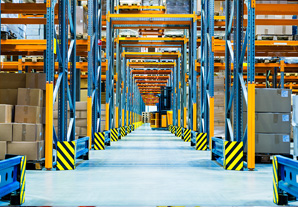 XPO Logistics
XPO Logistics is one of the top ten logistics providers in the world and it's focus on technology and investing in innovative technologies has helped establish XPO as a market leader in many areas. Following a review of the existing WMS at one of their facilities in the North West of England, XPO identified a number of shortcomings with their existing system including insufficient record retention, insufficient reporting and functionality around perpetual inventory.
READ THE XPO LOGISTICS CASE STUDY