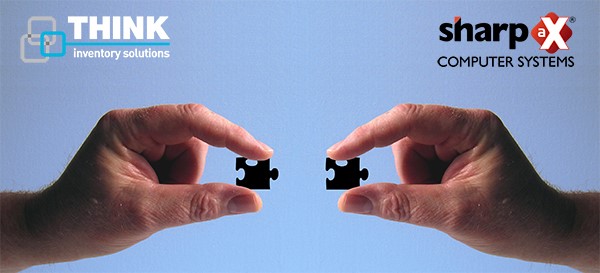 sharp-ax | COMPLETE ERP WAREHOUSE | MANAGEMENT PARTNERSHIP
At THINK Inventory solutions we are constantly aware that our customers want to see a full picture of their business. To this end we have partnered with Sharp-aX computer systems who deliver a fully integrated ERP & website system which integrates with THINK WMS seamlessly.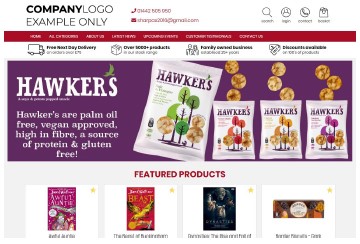 The Sharp-aX integrated accounting, order processing, stock control software & website system is designed for wholesalers and merchants of all kinds who buy and sell stock such as:
Electrical Wholesalers.
Builders.
Plumbers & Bathroom Merchants.
Fasteners & Fixings.

Tiling & Flooring.
Fencing.
Roofing.
Food Distributors.
Our customers are our partners
We work with our customers from the initial investigative system process meeting to ensure best fit and continued care from our support teams.
Regular customer feedback ensures that we constantly update and improve our core software. 
We have only one version of the software and issue 4 releases per annum to include new features as part of your support contract charge. We have no answer phone as we prefer to speak to our customers.
System Flexibility & Customisation
You have user power to set up and secure your system processes to your exact requirements, saving time and instantly becoming more efficient with a hefty return on your investment..

Powerful & Proven Technologies
Using powerful & proven technologies used by the world's largest companies our software runs on a Windows environment using .Net frameworks in conjunction with an MS SQL-backend.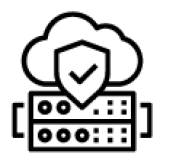 What are the key benefits to having an eCommerce website integrated with Sharp-aX?
✔️ A fully integrated website, online 24/7 taking orders and payments from visitors.
✔️ All transactions automatically downloaded to your Sharp-aX system.
✔️ Your account customers may access their order history, download documents, place orders, make payments either requesting delivery or click & collect.
✔️ Paperless office, product on screen images, cloud services and on premise solutions. Flexible nominal accounting enabling production & reconciliation of your own management accounts.