Our Solutions
THINK are a provider of solutions to your supply chain and inventory challenges, working with you to meet your business objectives. Our software is at the core of the solutions we offer but as good as our software is, it is rarely the complete solution on it's own. Our employees are our greatest asset, with a wide range of skills and experiences, the THINK team will design, configure and implement your solution, it's what we do!
In order to offer our customers the complete solution we have devised an implementation approach that, by focusing on your key business processes, will provide a clear implementation plan on meeting your business objectives with timing, resources and costs.
THINK Warehouse Management Software is designed to be easily configurable and has a number of flexible features that enables us to quickly adapt it to your specific requirements, with your branding incorporated throughout the system, thus providing a professional and efficient interface to your partners.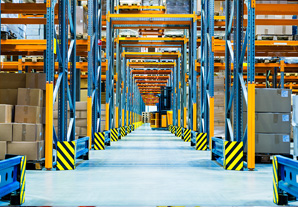 Third Party Logistics
We recognised early on with our first 3PL customers coming on board that this industry sector had significantly different drivers to other industries.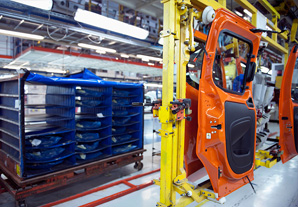 Automotive & Manufacturing
We can offer truly unique and fully integrated solutions to managing and controlling your inventory from despatch of product wherever in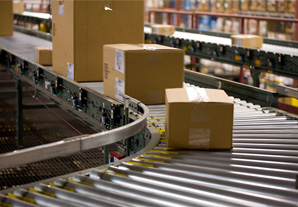 Warehouse & Distribution
A number of clients within the food industry Think WMS has evolved to support the specialised requirements of an industry which by definition is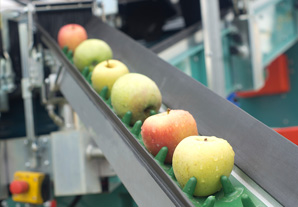 In the highly competitive and diverse market of warehouse and distribution you require flexible solutions to the requirements of your customers, THINK WMS is that product